Politics
2022-January-17  12:19
Iran: Adelkhah Returned to Prison for Violating House Arrest Terms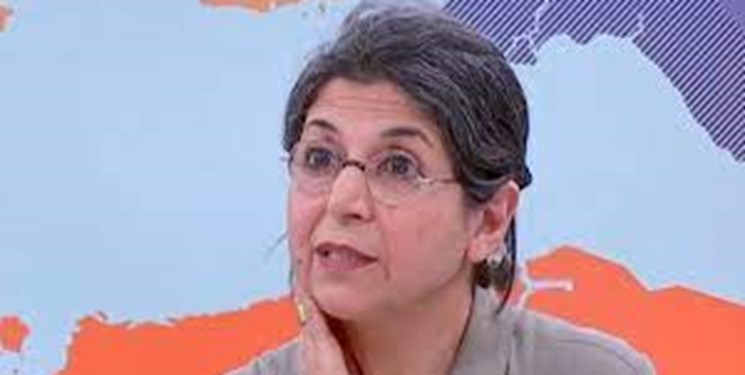 TEHRAN (FNA)- Head of the Iranian Judiciary's High Council for Human Rights Kazzem Qaribabadi blasted France for interfering in Iran's judicial affairs, saying that Iranian national Fariba Adelkhah has been returned to prison after violating the rules of house arrest several times.
In reaction to a Wednesday statement by France's foreign ministry, which condemned a decision to reincarcerate Iranian national Fariba Adelkhah, who also holds the French nationality, and called for her immediate release, Qaribabadi categorically rejected Paris' "hasty and unfounded" statements, saying Tehran deplores interference of any country in its judicial affairs.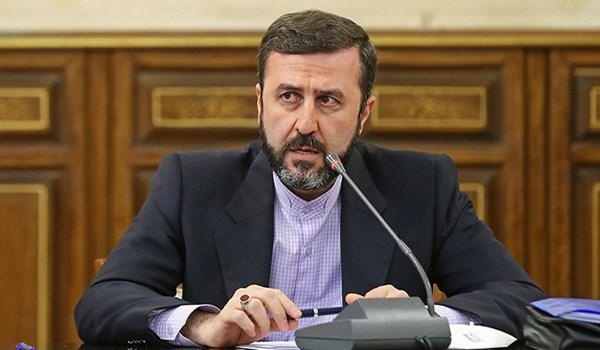 "Ms. Adelkhah is a national of the Islamic Republic of Iran and we strongly condemn the interference of other countries in the judicial process" involving an Iranian national," he said on Sunday.
Iran has frequently emphasized that it does not recognize dual citizenship and considers all Iranians with that status as its own nationals.
As an Iranian national, a competent court has heard Adelkhah's charges through an independent judicial process, Qaribabadi added.
He said it was unfortunate that the prisoner "has knowingly violated the rules of her house arrest dozens of times and despite repeated warnings from judicial authorities, she has insisted on doing so".
"All across the world, when a judge, for any reason, sentences a prisoner to house arrest while wearing an electronic tag, it means that there are restrictions on the range of the prisoner's movement," the Iranian official said, adding that all prisoners know that in case of violating the rules, they would be returned to prison.
"So now, like any other prisoner who has violated the same rules and repeatedly misused the situation, she has been returned to prison."
He emphasized that it is "very unfortunate" that the French authorities, regardless of the goodwill shown by Iran's judicial system toward a country's citizen, are making "baseless and unfounded" remarks through hasty statements, which are "definitely unacceptable and not worthy of consideration" by Iran.
Adelkhah, a 62-year-old anthropologist and researcher at Sciences Po's Center for International Studies (CERI) in Paris, was arrested in Iran in June 2019 on espionage charges. She was sentenced in May 2020 to five years' imprisonment. In October of that year, she was placed under house arrest with an electronic bracelet.