Politics
2022-January-19  14:31
Iran Underlines Need to End War in Yemen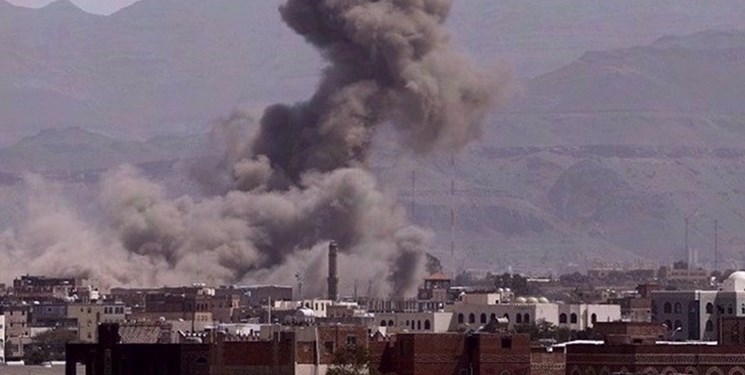 TEHRAN (FNA)- The Iranian foreign ministry said that the country welcomes any initiative that ends the devastating war on Yemen.
"Siege and military attacks cannot resolve the Yemen crisis, rather expanding the scope of tensions in the region," Iranian Foreign Ministry spokesman Saeed Khatibzadeh said on Tuesday.
Iran has invariably backed initiatives that are based on political solutions for ending the blockade and war against Yemen and supported the courses of action that could end intervention in Yemen's domestic affairs and enable preservation of its territorial integrity, he said.
"The Islamic Republic has always insisted that the solution to none of the region's crises rests in seeking recourse to warfare and violence," Khatibzadeh said, noting that regional peace and stability could only come about through the establishment of calm and avoidance of tension.
In a relevant development late last week, Senior Assistant to the Iranian Foreign Minister for Special Political Affairs Ali Asqar Khaji and UN Secretary-General's Special Envoy for Yemen Hans Grunberg discussed ways to resolve the crisis in the war-hit country.
During the phone conversation on Sunday, Khaji sadi that the people of Yemen will make the final decision on their country's future, adding that the lifting of the oppressive blockade could trigger a political settlement in the country.
He referred to the UN key role in resolving the Yemen crisis, saying that lack of trust exists in the negotiations progress.
"Rebuilding trust should be accompanied by taking practical measures, specially in the field of humanitarian affairs," Khaji said. 
Grunberg, for his part, said that the UN is currently assessing different points of view and seeks to take into account the concerns of various Yemeni groups in its future plans while advancing its short-term priorities in accordance with the long-term goals.
Leading several of its allies, Saudi Arabia started the war on the Arab world's already poorest nation in March 2015 to change the country's ruling structure in favor of its former Riyadh-allied government.
The war has stopped short of the goal, while killing tens of thousands of Yemenis in the process and turning the entire country into the scene of the world's worst humanitarian crisis.
The invading coalition has also been enforcing an all-out blockade on Yemen that has seen it choking up the country's lifeline port city of al-Hudaydah among other ports of entry to even the most basic necessities.