Politics
2022-March-1  19:30
Extensive Efforts Underway to Return Iranian Nationals from Ukraine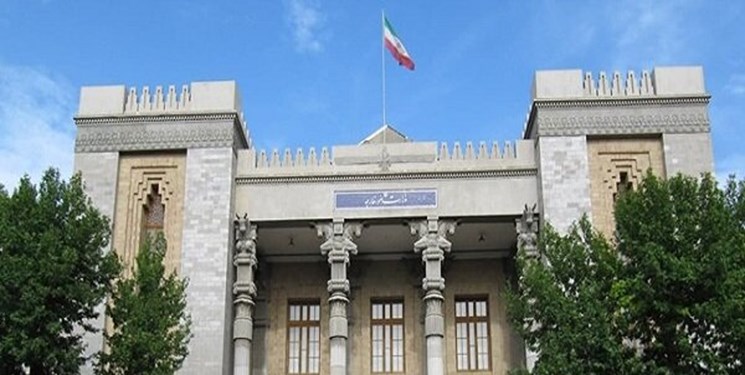 TEHRAN (FNA)- The Iranian foreign ministry is making its utmost efforts to return the country's nationals from Ukraine and the neighboring states, a spokesman said, adding that an aircraft has been sent to Poland to this end.
"The first special flight to transfer compatriots from Poland to our country will take off a few hours later. So far, 300 students have been settled in Warsaw alone," Foreign Ministry Spokesman Saeed Khatibzadeh wrote on his twitter page early Tuesday.
"Extensive efforts are being made by the Ministry of Foreign Affairs and our embassies in Ukraine and neighboring countries to return our compatriots to the country with the least difficulty."  
Earlier, national flag carrier Iran Air said an Airbus A330 left Tehran for Warsaw to bring back Iranians, mostly students who had got stuck in Ukraine after the breakout of the conflict on Thursday.
On Monday, Iran's Foreign Ministry said the country's embassy in Kiev remains open as it "expressed regret over certain hype on social networks".
Iran's Ambassador to Ukraine Manouchehr Moradi visited Iranian students at a shelter in Kiev on Friday, after a clip went viral showing them holed up at the site.
The ambassador assured them that the government would do everything in its power to have them repatriated.
"The most important current mission of Iran's Foreign Ministry is to fully and urgently address the situation of Iranians living in Ukraine, which is underway according to predictions made using all capacities," Iran's Foreign Ministry said in a statement.
Russian President Vladimir Putin announced in a televised address on February 24 that in response to a request by the heads of the Donbass republics he had made a decision to carry out a special military operation in order to protect people "who have been suffering from abuse and genocide by the Kiev regime for eight years".
The Russian leader stressed that Moscow had no plans of occupying Ukrainian territories.