Society_Culture
2022-March-8  15:25
Homemade Noora Vaccine Ready for Public Use to Fight COVID-19 in Iran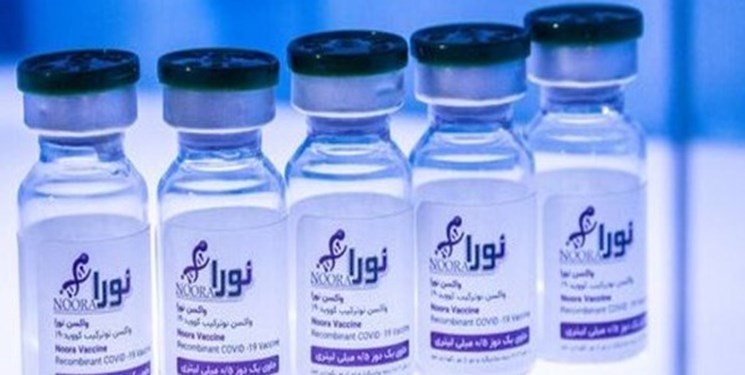 TEHRAN (FNA)- The recombinant Noora vaccine, produced by Iran's Baqiyatallah University of Medical Sciences, received permission for vaccinating people against COVID-19 after clinical trials.

The Iranian-made vaccine has obtained the necessary permit to join the national vaccination campaign against the COVID-19 pandemic, Baqiyatallah University announced.
It said that over the past years, Iran has gone through many hardships and the sanctions put a lot of pressure on its people.
It, however, added that thanks to efforts by Iranian scientists, the technical know-how of producing a recombinant protein vaccine became indigenous.
The university thanked all those who participated in the clinical trial of Noora vaccine.
Iran has until now administered over 143 million doses of jabs including many homegrown ones.
Earlier, Iranian Health Ministry announced the second locally produced anti-coronavirus vaccine has obtained the necessary permit to be used in the general vaccination of the Iranian population after COV-Iran Barakat which was given the permit on June 14.