Society_Culture
2022-March-9  18:17
Iran's Swimming Federation Invites Actress Alidousti to Watch Women's Competitions after Controversial Remarks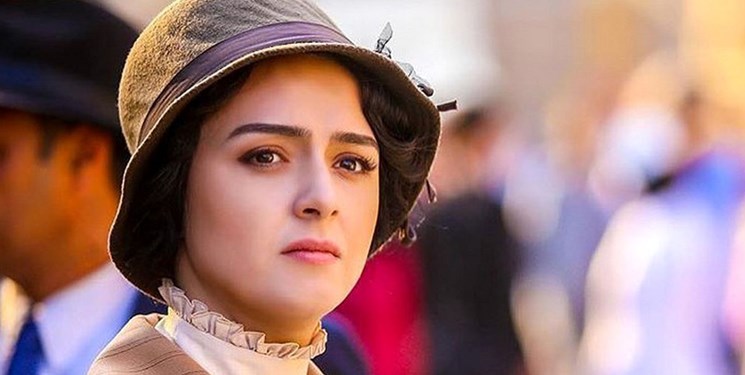 TEHRAN (FNA)- Vice-President of the Women Swimming, Diving and Water Polo Federation of Iran Shahrnaz Varnous invited famous Iranian actress, Taraneh Alidousti, to watch official female competitions after claiming that swimming is officially forbidden for women in the country.
"First of all, I would like to thank Ms. Taraneh Alidousti, who is interested in this field and is concerned about it, but I am very surprised why, despite this amount of concern, she does not follow the news of our sports field. In the last two years, when all the pools were closed due to the coronavirus epidemic, we avoided restricting our activities in one way or another, and recently we have had four women's cups and competitions, which received a good welcome. We have record-breaking competitions on March 10 and 11 of this year, and I personally invite Ms. Alidosti to come and watch Iranian women swimming," Varnous said.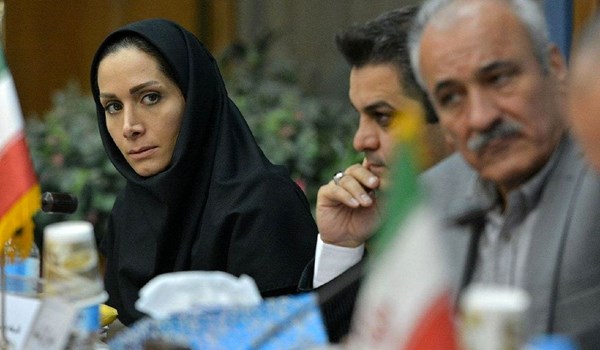 "Women have not just been doing the swimming in the last few years, I have been a member of the national women's swimming team since 1992 and now I continue to work as the vice-president of the women's federation. We even hosted the Games of Islamic countries in 1992, in which female (Iranian) swimmers were also present, and swimmers of other countries were also present in Iran. Now, the fact that we are not participating in a series of overseas competitions is due to the criteria and conditions for the Iranian women swimming field, and this is no good reason to claim that there is a problem with Iranian women swimming," she added.
Alidousti who is now in the US for screening her recent movie named 'Orca' claimed that there is no sports identity for the Iranian women and swimming is officially forbidden for the female athletes.
Directed by Sahar Mosayyebi, 'Orca' is a story of Elham, a divorced Iranian woman, who survives a horrific beating at the hands of her husband. Haunted by the traumatic experience and seeking to rediscover herself, she finds solace and salvation in the open expanse of water. Courageous, determined and encouraged by her father, Elham soon makes her mark as a formidable endurance swimmer. In the fight of her life, Elham faces some obstacles in search of her ultimate goal, the Guinness world record for swimming the longest distance with her hands bound.
Alidousti played the role of Elham in 'Orca'.