Economy
2022-March-26  16:42
Iran Increases Oil Production Level to Pre-Sanctions Era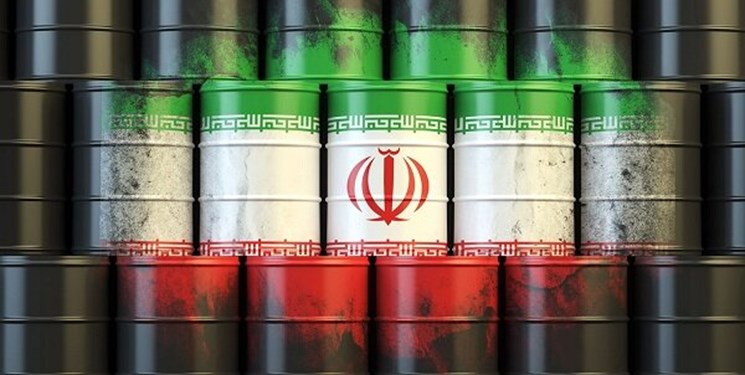 TEHRAN (FNA)- The Iranian oil ministry announced that the country has increased the level of its oil production to the era before re-imposition of the US sanctions.
The promise of boosting oil production capacity to pre-sanctions level has been fulfilled in the 13th government of President Rayeesi, reaching more than 3.8mln bpd, Public Relations Department of the Iranian Oil Ministry said.
Return of Iran's oil production capacity to the level before period of unilateral US imposition of sanctions on Iran is one of the promises of 13th government under President Rayeesi, it added.
A senior official said earlier this week that Iran is designing plans and preparing ground for the production of over 4ml barrels of crude per day in the Persian New Year (started on March 21).
Iran's prospect for the new Persian year is to ramp up crude oil production above 4 million barrels per day, CEO of the National Iranian Oil Company (NIOC) Mohsen Khojasteh Mehr said.
Last week, Iranian Oil Minister Javaf Owji said his ministry planned to raise production capacity of crude and condensates in the new current year to 5.7 million bpd from about 3.7-4 million bpd.
In televised remarks, he also said he would try to raise Iran's oil and condensates exports to 1.4 million bpd as set out in an annual state budget.