Society_Culture
2022-April-7  14:41
4ml Doses of Iran-Made Coronavirus Vaccine Exported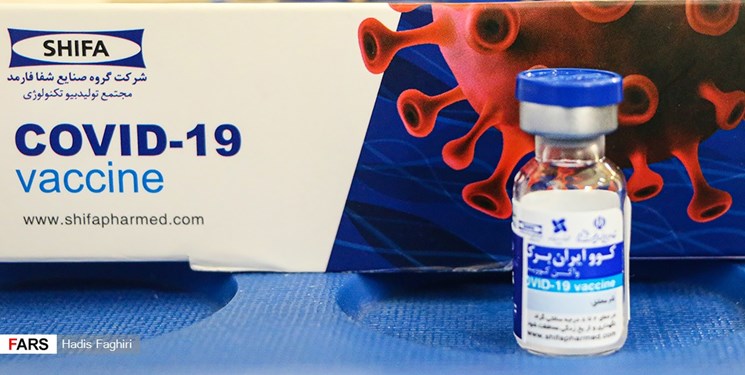 TEHRAN (FNA)- Head of Iran Food and Drug Administration (IFDA) Bahram Darayee said that 4mln doses of home-made coronavirus vaccine have been exported to foreign states.
Some 4 million doses of Iran-made COVID-19 vaccine have been exported so far, Darayee wrote the official twitter page of the health ministry on Wednesday.
Iranian Health Minister Bahram Einollahi had said last week that a batch of coronavirus vaccine, containing 200,000 doses had been shipped to Nicaragua.
"Iran is among the leading countries of the world in the field of vaccine manufacturing and currently there are six vaccine production sites in the country where various types of vaccines are manufactured," he said.
Also, a pharmaceutical company in Iran announced in February that it had produced a new type of vaccine with 100% immunity against the new coronavirus variant, Omicron.
Iran's Shifa Pharmed Industrial Group in a statement announced the success of its Omicron-targeted vaccine in animal studies, saying the vaccine showed 100% effectiveness against the highly contagious COVID-19 variant.
The company, which has produced the homegrown COVIran Barekat vaccine against the coronavirus, said it began to develop a new vaccine targeting the Omicron variant soon after the first case of infection with the variant was reported in the country.
"Preliminary results of studies on this updated vaccine indicate 100% effectiveness against the Omicron variant by this new and safe vaccine in animal studies," the statement read.