Economy
2022-April-7  14:54
Iran Lifts All Coronavirus-Related Air Travel Bans on Passengers from Foreign States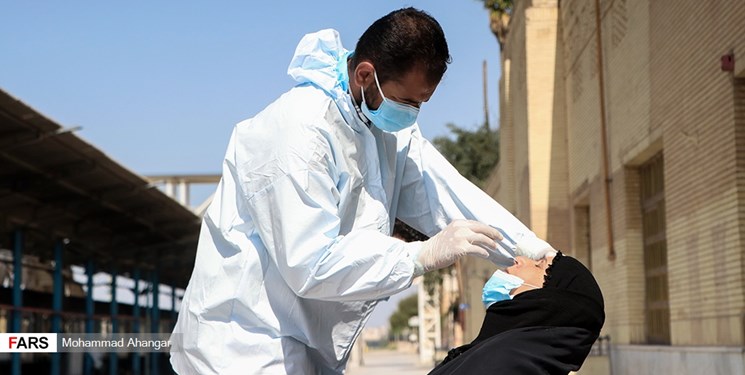 TEHRAN (FNA)- Iran announced removal of all COVID-19-related air travel bans for the visitors travelling to the country from foreign states, but meantime, said that two doses of coronavirus vaccine and a negative PCR test are required.
Spokesman of Civil Aviation Organization of Iran (CAOI) Mir-Akbar Razavi made the remarks on Wednesday.
He said that a set of rules have also been set out for travelling to Iran which include requirement of two doses of COVID-19 vaccine injection and a negative PCR-test for all travelers over 12 years old in order to be able to enter Iran.
The passengers have to take PCR-test within 72 hours before their flight to Iran and at least 14 days needs to be passed since their last inoculation.
Iranian President Seyed Ebrahim Rayeesi had also said in March that people from foreign states who want to travel to Iran must have received two doses of coronavirus vaccine and have a reliable PCR test.
It is necessary for travelers who enter the country to have received two doses of vaccine and a reliable coronavirus test, Rayeesi said, addressing the National Coronavirus Campaign Headquarters in Tehran.