Politics
2022-April-10  14:13
Iranian Scientists Develop Radiation Detection Devices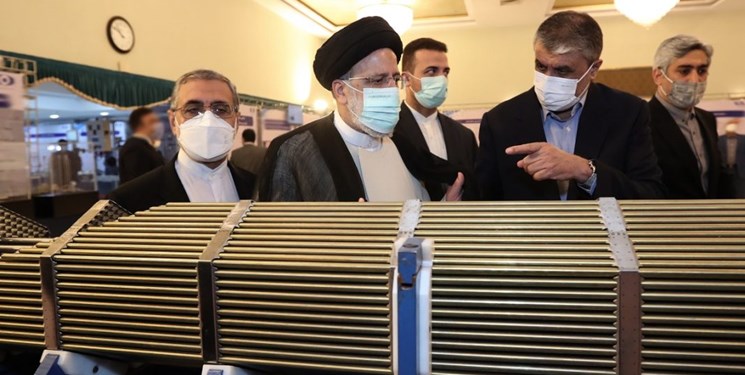 TEHRAN (FNA)- Iranian experts produced radiation detection machines to measure the level of ambient radiation pollution.
Iran on Saturday unveiled the home-made radiation detection machines on the National Day of Nuclear Technology.
The devices include dosimeters for measuring the level of ambient radiation pollution as well as individual radiation detection gates.
They have been developed by the experts of Iran's radiation defense base. The two new knowledge-based products significantly improve the speed of assessment when accidents are highly likely and enhance the success rate of rescue operations when it comes to controlling the level of radiation contamination.
Iran's Radiation Defense Base, as a knowledge-based sphere, has made shining achievements in recent years.
Iranian President Seyed Ebrahim Rayeesi visited the exhibition of the National Atomic Energy Organization (AEOI) on Saturday to see the new achievements of Iranian scientists in the field of peaceful nuclear activities.
Three achievements in the field of radiopharmaceuticals, two achievements in the field of plasma and four achievements in the fields of lasers, control systems and photography are the achievements unveiled in this exhibition.
During the visit, AEOI Head Mohammad Eslami and Vice-President for Science and Technology Affairs Sorena Sattari were present.
They elaborated on the country's scientific and technological achievements in the nuclear field to the President.