Politics
2022-April-16  14:51
IRGC Confiscates Vessel Smuggling Fuel in Persian Gulf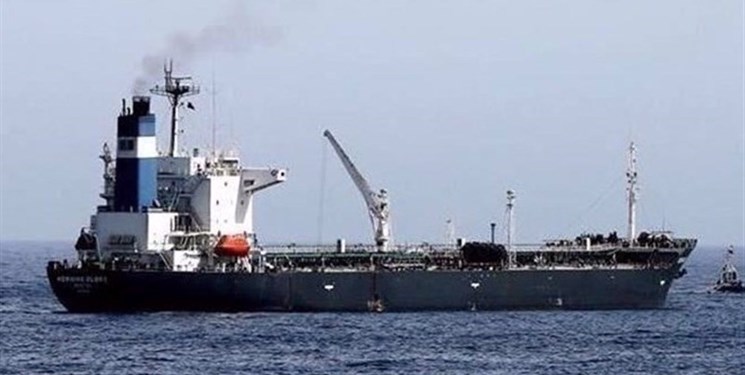 TEHRAN (FNA)- The Islamic Revolution Guards Corps (IRGC) seized a ship carrying 250,000 liters of smuggled fuel in the Persian Gulf.
Head of the public relations office of the second naval zone of the IRGC Colonel Gholam Hossein Hosseini said on Friday that the ship, smuggling 250,000 liters of fuel, was seized by the IRGC personnel of the naval zone.
"During the seizure, seven of the ship's crew members were detained and would remain in custody until the completion of investigation and the legal proceedings," he said, adding that the ship and its crew would be handed over to competent authorities during the legal process.
The IRGC official referred to countering fuel smuggling as one of the important missions of the IRGC Navy, and said, "This is our top priority."
He said the IRGC force keeps streamlined monitoring of movements in the region.
In a relevant development earlier this month, a foreign vessel which carried smuggled fuel in the Persian Gulf was seized by the IRGC Navy.
Head of the Iranian Justice Ministry's office in Hormozgan province Mojtaba Qahremani made the announcement, saying that the IRGC naval forces seized a foreign ship carrying smuggled fuel in the Persian Gulf.
During the inspection of the vessel, more than 220,000 liters of smuggled fuel was seized and 11 foreign crew members were detained, he added.
Qahremani also said that an Iranian vessel carrying 20,000 liters of smuggled diesel, which intended to provide this foreign ship with fuel, was also seized by the IRGC forces in Iran's territorial waters, adding that three crew members of the vessel were also arrested.