Minister: New Iran-Made Nour-2 Satellite Sends High-Resolution Images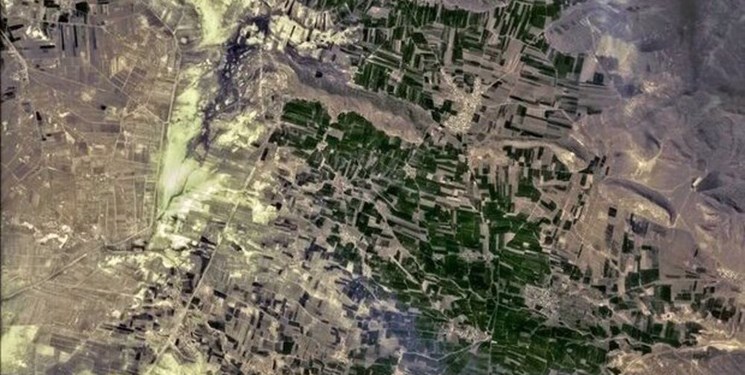 TEHRAN (FNA)- Iranian Minister of Communications and Information Technology Issa Zare'pour said that Iran's new reconnaissance satellite, Nour-2, has sent high-resolution true-color images.
Zare'pour released two images on his Instagram page, which show flat views of a stretch of land in Marvdasht in Fars province and Khormoj in Bushehr province in Southern Iran.
"This is the first time that a homegrown satellite has sent back high resolution true-color images," he said.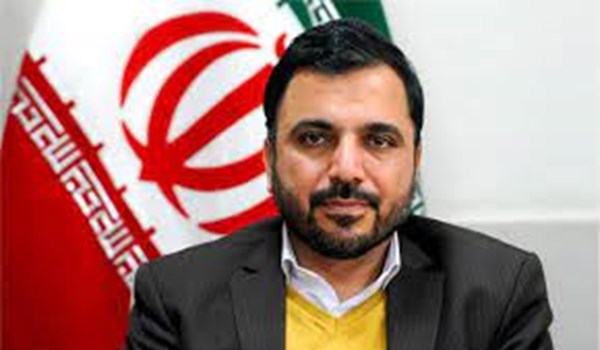 Zare'pour lauded the achievement despite sanctions imposed on the country, saying that currently Iran has the technology to develop, launch and place satellites in Earth orbits and succeeded in using satellite technology.
The IRGC Aerospace Force successfully launched a new reconnaissance satellite named 'Nour-2' into the orbit in March.
'Nour-2' satellite was sent to the space on the back of the home-built launcher Qassed (messenger) and was placed into the orbit at an altitude of 500 km.
The satellite is tasked with reconnaissance, and was placed into the orbit after 480 seconds at the speed of 6.7 km/s.
'Nour-1', the first military satellite of Iran, was successfully launched and put into orbit by the Qassed carrier in April 2020. It was placed into the orbit at an altitude of 425km.
In July, the IRGC Aerospace Force released images taken by Nour-1, showing al-Udeid base in Qatar, which hosts thousands of US forces.
The images taken through mosaicking method by Nour-1 Satellite, which was launched successfully on April 22, were high resolution and showed the US biggest airbase in the Middle-East in Qatar which hosts nearly 13,000 American forces.
The IRGC launched the satellite aboard Qassed (Carrier) satellite carrier during an operation that was staged in Dasht-e Kavir, Iran's sprawling Central desert. The Launcher Qassed is a three-stage launcher using compound solid-liquid fuel.
Iranian officials have always stressed that the country's military and arms programs serve defensive purposes.
Defense analysts and military observers say that Iran's wargames and its advancements in weapons production have proved as a deterrent factor.