Russia Calls Ukraine Tool in Hands of US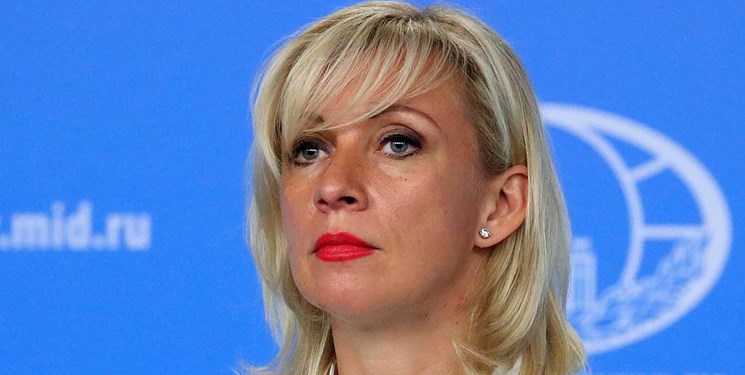 TEHRAN (FNA)- Ukraine has sworn allegiance to Washington for any action and is a tool in the hands of the United States, Russian Foreign Ministry Spokeswoman Maria Zakharova stated.
"Ukraine as a convenient tool, used for a long time, absolutely does not require any account or responsibility, since the Kyiv regime has completely sworn allegiance to Washington for any actions, even of the most destructive nature," the diplomat told Sputnik radio.
She also mentioned the recent words of a representative of the Chinese Foreign Ministry , who stated that Ukraine is "cannon fodder" for the United States.
"In terms of strength, this is the first time I hear such a statement from Beijing, such an accurate and frank, powerful statement that they made," Zakharova concluded.
Russia attacked the neighboring state in late February, following Ukraine's failure to implement the terms of the Minsk agreements, first signed in 2014, and Moscow's eventual recognition of the Donbass republics of Donetsk and Lugansk. The German and French brokered protocols were designed to give the breakaway regions special status within the Ukrainian state.
The US, the EU, the UK and a number of other countries have increased the supplies of weapons to Ukraine.
The Kremlin has since demanded that Ukraine officially declare itself a neutral country that will never join the US-led NATO military bloc.
Moscow has warned Western countries against "pumping up" Ukraine with weapons, stressing that these actions were exacerbating the conflict.