Politics
2022-May-12  11:51
Iran Voices Doubt about Authenticity of IAEA Chief's Recent Remarks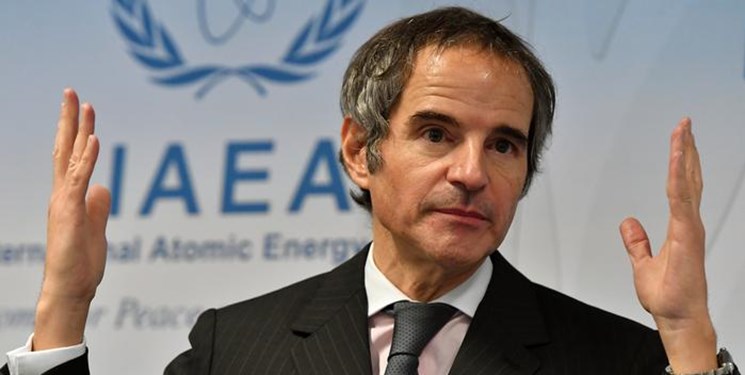 TEHRAN (FNA)- Spokesman of the Atomic Energy Organization of Iran (AEOI) Behrouz Kamalvandi said his country believes that the recent remarks attributed to the UN nuclear watchdog's Chief, Rafael Grossi, could have been distorted by the media.
Iran believes Grossi's remarks have been distorted for political purposes, Kamalvandi told MNA on Wednesday.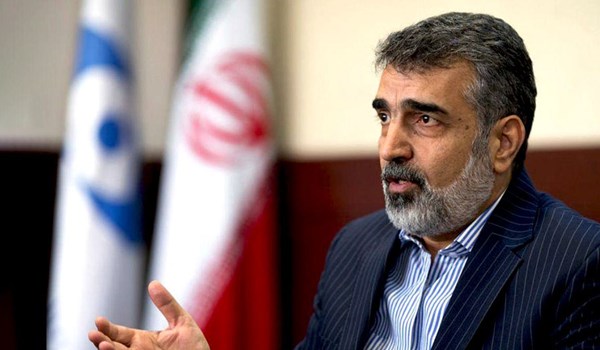 He made the remarks in reaction to the allegations raised by certain media outlets quoting International Atomic Energy Agency (IAEA) Chief Rafael Grossi as claiming that uranium has been discovered in unannounced locations in Iran and Iran has not responded the IAEA's question in this regard in the last few months.
Saying that such statements were strange and unexpected from Grossi, Kamalvandi noted, "We started verifying these statements on Tuesday and also asked Mr. Ghaebi, Iran's Permanent Envoy in IAEA, to discuss this issue with Mr. Grossi and Massimo Aparo, Deputy Director General and Head of the Department of Safeguards."
Iran believes that IAEA Chief's remarks have been distorted for political purposes, Kamalvandi reiterated.
It is very unlikely that Director-General of IAEA has raised the issue that Iran does not cooperate with the IAEA, he added.
In line with the joint statement that was recently signed between Grossi and Head of the AEOI Mohammad Eslami on issues related to cooperation between Iran and IAEA, "we are cooperating with each other on relevant issues and evaluation should not be submitted by IAEA in this period", he said.
Turning to the appropriate interaction between Iran and the IAEA, Kamalvandi emphasized that there is practically necessary cooperation between Iran and IAEA and naturally, announcing that any assessment by the IAEA Director-General on the way of implementation of the statement is too early.
Grossi said in March that relations between Tehran and the IAEA were moving towards a better atmosphere.
Grossi made the remarks in a press conference in Vienna after returning from Iran where he had talks with senior Iranian officials, including Iran's Foreign Minister Hossein Amir Abdollahian and AEOI Head Mohammad Eslami.
"We are moving into a more cooperative relationship, things are moving toward a better atmosphere," he said at the presser that was held at the Vienna International Airport following his return from Tehran.
The IAEA chief added that when in Tehran, he had held "very good talks" with the Iranian foreign minister.