Economy
2022-May-12  19:10
Envoy: Italian Banks Continue Interactions with Iran despite Sanctions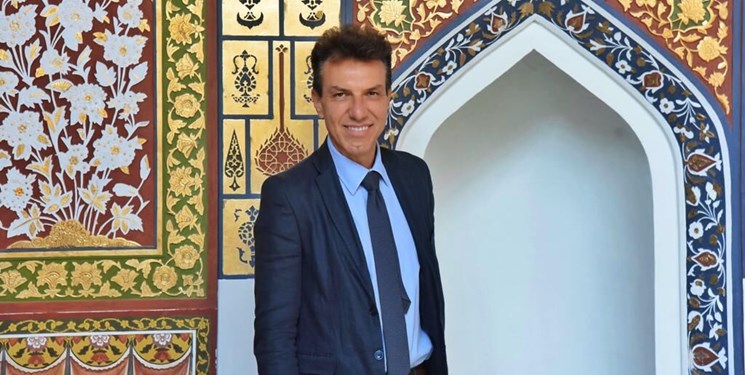 TEHRAN (FNA)- Italian Ambassador to Tehran Giuseppe Perrone said that despite sanctions against Iran and their impacts on economic relations between the two countries, a number of banks in Italy continued interactions with their Iranian counterparts.
A number of Italian banks have kept interactions with Iranian banks despite the sanctions, Perrrone said in a meeting with members and head of the chamber of commerce department in Tabriz in Northwestern Iran on Wednesday.
"Italian companies are keen to resume and increase trade with Iran," he added.
Perrone said that prior to sanctions imposed on Iran, Italy ranked the first among European trade partners of the Islamic Republic, but now trade ties between the two countries have been impacted to a great extent because of those sanctions.
He said that his embassy makes efforts to facilitate relations between companies of the two countries.
Perrone also said that his country is well-experienced in manufacturing cars and industrial machinery, adding that Tabriz can have cooperation with Italian firms in this field.
In relevant remarks last May, Iran's Ambassador to Rome Hamid Bayat underlined that the Iranian companies could take advantage of innovative means to expand relations with Italy in a bid to increase the country's export volume in the time of sanctions.
"Despite the US' unilateral and illegal sanctions, as well as reduction in the trade volume, cooperation in various fields is still underway," the Iranian envoy said while addressing a live Instagram discussion which was arranged by Iran-Italy joint chamber of commerce.
Bayat elaborated on the level of the political relations between the two countries, the impact of sanctions and the outbreak of coronavirus on these ties, direct flights situation, the role of joint chambers in reinforcing trade ties and the role of economic relations in boosting political ties between Iran and Italy.
The Iranian ambassador also pointed to the role of chambers of commerce in facilitating and reinforcing trade and industrial affairs, and said both chambers have been active.