Economy
2022-May-12  19:26
Iran, Armenia to Further Boost Energy Cooperation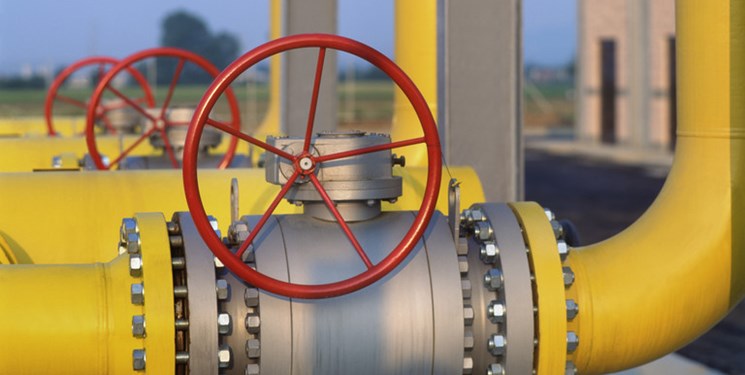 TEHRAN (FNA)- Iranian Energy Minister Ali Akbar Mehrabian and Armenian Deputy Prime Minister Mehr Grigoryan in a meeting in Yerevan conferred on ways to increase energy cooperation between the two neighboring states.
During the meeting on Wednesday, Mehrabian and Grigoryan stressed the need to enhance and broaden their cooperation.
The two officials stressed the need to enhance their cooperation in various fields, specially in the field of energy.
They emphasized the need for the implementation of bylaws and regulations.
In the meeting, the two sides discussed issues in the fields of transit, transportation, and facilitation of trade and commerce between the two countries as well as wider cooperation in the field of energy.
Boosting and developing relations between the two countries of Iran and Armenia has been cited as the main aim behind holding the 17th Iran-Armenia Joint Economic Cooperation Commission.
Also, it was envisioned that Minister of Infrastructure and Land Management of Armenia will travel to Iran along with Armenian Deputy Energy Minister to follow up issues in energy sector.
Armenia has low hydrocarbon reserves and is dependent on importing fuel and the nuclear power plant that was built during the former Soviet Union to provide the energy.
Tehran and Yerevan signed a 20-year gas and electricity purification agreement in 2004, according to which Iran's gas will be used by the Armenian power plants and in exchange, Iran imports electricity from Armenia.