Politics
2022-May-14  17:32
Iran, Lebanon Condemn Israeli Regime's Killing of Palestinian Journalist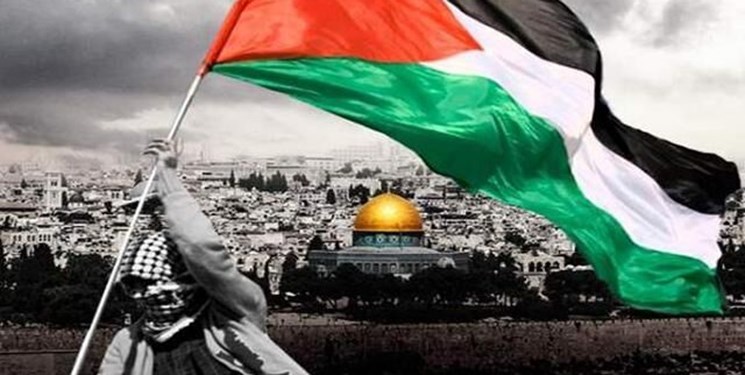 TEHRAN (FNA)- Culture ministers of Iran and Lebanon in a joint statement strongly condemned the recent killing of Al Jazeera TV correspondent Shireen Abu Akle, and underlined that the only way to revive the rights of the Palestinians is the continuation of the resistance movement.
Iranian Minister of Culture and Islamic Guidance Mohammad Mehdi Esmayeeli and Lebanese Culture Minister Muhammad Wissam Al-Murtada issued their joint statement after their meeting and consultations.
The two sides underlined the need to liberate the Holy Qods.
"The criminal acts of the usurper Zionist regime in occupied Palestine against freedom of expression and humane values proved once again the nasty nature of that regime to world nations," the statement read.
On Wednesday, the Israeli regime attacked the Jenin Palestinian Camp and assassinated the Palestinian reporter of Qatar's Al-Jazeera TV Shireen Abu Akle. 
The martyred reporter who was shot on her head in the West Bank had been working for that TV network since 1997 and was at the time of her martyrdom preparing a report on the attack of the Israeli forces against Jenin Palestinian Refugee Camp.