Economy
2022-May-14  17:37
CBI Governor: Iran's Banking Ties with Neighbors, Friends Improving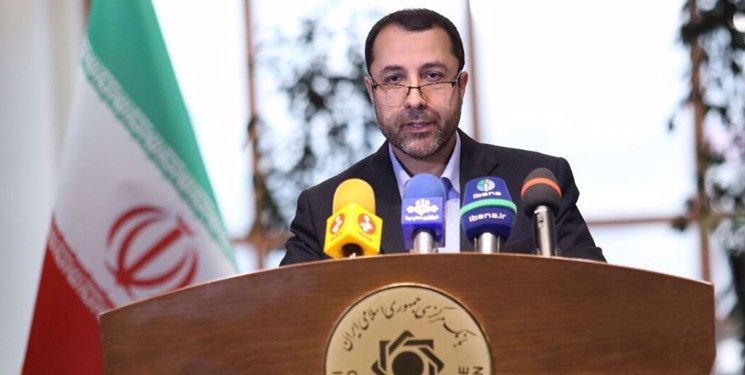 TEHRAN (FNA)- Governor of the Central Bank of Iran (CBI) Ali Salehabadi said that the country's banking relations with neighbors and friendly states have improved, adding that Iran's foreign currency revenues have also increased.
The increase in Iran's foreign currency revenues was due to a hike in global oil prices and a growth in the country's crude production capacity, Salehabadi said.
"The oil production capacity has returned back to the pre-sanctions levels. Our banking relations with friendly and neighboring states are also improving," the official added.
"Therefore, we fortunately face no problem in providing foreign currency for basic goods," he added.
Salehabadi also rejected the claims that the country's failure to join the Financial Action Taskforce (FATF) was hampering Iran's global trade under sanctions, saying this is not posing a "serious obstacle" and cannot hinder the country's exchanges with its partners.
He underlined the government's plans to counter the smuggling of foreign currency.
Salehabadi said in December that the CBI had achieved a much easier access to foreign currency resources in recent months despite relentless US pressure on the country's economic system.
"The CBI and the government had earmarked or enabled access to some $36 billion for the purpose of imports into Iran since the start of the calendar year in March," the CBI governor said.
 "We are in a very good condition with regards to the flow of foreign currency into the country and my forecast is that the situation will take a turn for the better in the near future," he added.