Moscow Will Respond If NATO Moves Nuclear Forces Closer to Russia's Border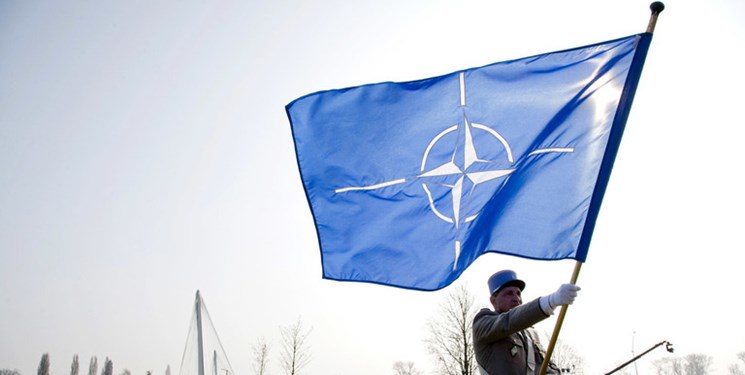 TEHRAN (FNA)- Moscow will take adequate precautionary measures if NATO deploys nuclear forces and infrastructure closer to Russia's border, Deputy Foreign Minister Alexander Grushko said on Saturday.
"It will be necessary to respond ... by taking adequate precautionary measures that would ensure the viability of deterrence," Interfax agency quoted Grushko as saying.
Moscow has no hostile intentions towards Finland and Sweden and does not see "real" reasons for those two countries to be joining the NATO alliance, Grushko added.
He also reiterated the Kremlin's earlier statement that Moscow's response to NATO's possible expansion will depend on how close the alliance moves military assets towards Russia and what infrastructure it deploys.
Finland's plan to apply for NATO membership, announced on Thursday, and the expectation that Sweden will follow, would bring about the expansion of the Western military alliance that Russian President Vladimir Putin aimed to prevent.
Earlier on Thursday, Russian Representative to the UN Dmitry Polyansky  stated that Sweden and Finland's NATO membership, and the deployment of allied units on their territory, will make them possible targets for Russia.
"They know that the moment they become members of NATO it will imply certain mirror moves on the Russian side," Polyansky said in a video interview with online publication UnHerd.
"If there are NATO detachments in those territories, these territories would become a target – or a possible target – for a strike," he added.
"They were living normally as good neighbours with us for tens of years; if they suddenly choose to become part of a very unfriendly bloc, it's up to them," Polyansky said. 
Russia's nuclear doctrine envisages the possibility of using nuclear weapons in case of an existential threat to the country, he added.