Politics
2022-May-16  15:22
Envoy: Iran-Russia Military Cooperation Not Limited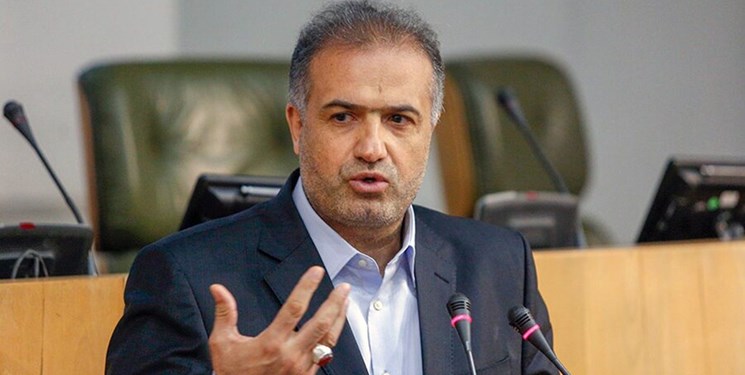 TEHRAN (FNA)- Iranian Ambassador to Moscow Kazzem Jalali said Tehran and Moscow have not restricted their military cooperation to supplying weapons and equipment.
Jalali told RIA Novosti on Sunday that military cooperation is a part of relations between Iran and Russia.
Relations between Moscow and Tehran cover all spheres of politics and economy, as well as other areas, he said.
"Military and defense cooperation, which is also part of the relationship, is not limited only to the purchase of relevant equipment," Jalali said.
His remarks came amid reports of the imminent visit of the Russian Deputy Prime Minister and head of the Iran-Russia Joint Economic Commission, Alexander Novak, to Tehran.
Chief of Staff of the Iranian Armed Forces Major General Mohammad Hossein Baqeri said in October that the Islamic Republic of Iran is determined to expand military cooperation with Russia in line with the administration of President Seyed Ebrahim Rayeesi's 'Look to the East' policy.
"The new administration attaches special importance to the East and the Eastern countries," General Baqeri said upon his arrival in Moscow at the time.
The top Iranian commander underlined that Iran and Russia will strengthen military cooperation.
"Iran has signed agreements with Russia on arms purchases after the termination of a decade-long UN arms embargo on Tehran, which would be discussed during the current visit. We have cooperation with Russia's Armed Forces and mutual cooperation has improved in recent years, he added.
Former US president Donald Trump's administration suffered an embarrassing loss after it failed to renew the Iranian arms embargo through a resolution at the United Nations Security Council.
Russia and China voted against the motion and the remaining 11 council members, including France, Germany and the UK, abstained.
The embargo was lifted on October 18, 2020 under Security Council Resolution 2231, which endorsed the 2015 nuclear agreement, officially known as the Joint Comprehensive Plan of Action (JCPOA).