Economy
2022-May-16  17:22
Russia to Develop 2 Oil Fields in Iran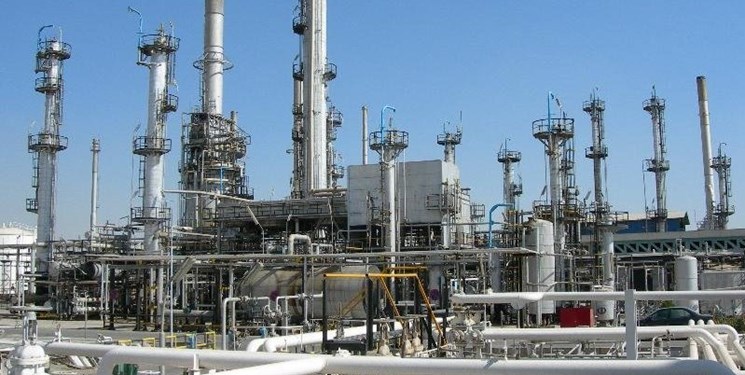 TEHRAN (FNA)- Managing Director of the National Iranian Oil Company (NIOC) Mohsen Khojasteh Mehr announced that Russia will begin operations for the development of two oil fields in Iran.
Russians will soon start "executive operations" to develop two oil fields in Iran, Khojasteh Mehr said on the sidelines of an international oil, gas, refining and petrochemical exhibition, dubbed Iran Oil Show, which opened in Tehran on Friday.
Iranian President Seyed Ebrahim Rayeesi visited Moscow in January, accompanied by a number of oil executives, raising speculation about the participation of Russian companies in Iran's oil projects.
Khojasteh Mehr visited Moscow for "final talks" on contracts discussed by Minister of Petroleum Javad Owji. Media reports said Russian firms had agreed to offer investment or technology to Iranian oil and gas projects or participate as contractors.
Last November, Russia's second-largest crude oil producer Lukoil said it would be happy to return to talks on its Iranian oil projects, but was waiting for the outcome of the Vienna talks on removing US sanctions on the Islamic Republic.
"We are interested in coming back to these fields. A lot of work has been done some time ago, we know these fields and their geology," Lukoil CEO Vagit Alekperov said. 
Lukoil was in talks with Iran to develop the Ab Teymour and Mansouri oil fields, but put those plans on hold in late 2018 after the US pulled out of the Iranian nuclear deal and reimposed sanctions on the country's oil industry.
At the time, Russian companies had signed a record number of oil and gas contracts with Iran since the lifting of sanctions on the Islamic Republic in early 2016.
In 2011 when the US and the Europeans intensified sanctions on Iran, Lukoil pulled out of a joint project with Norway's Statoil which included their discovery of oil in Iran's Azar and Changuleh fields.
Iran and Russia signed a dozen cooperation agreements covering energy, railway, agriculture, pharmaceuticals and tourism in June 2019, giving rise to hopes that Moscow had opted to ignore the US sanctions.
Russia's war in Ukraine and a broad array of sanctions imposed by the West has drastically changed Moscow's trade dynamics with the global economy, where the country sees itself in the same boat with Iran and open to business without worrying about its consequences.
Iranian Oil Minister Javad Owji on Friday underlined Iran's success, saying the oil sector's constant growth over the past years proves that US sanctions have failed.