Hungarian PM: EU Abuses Its Power, Forces Alien Culture, Ideology Upon Budapest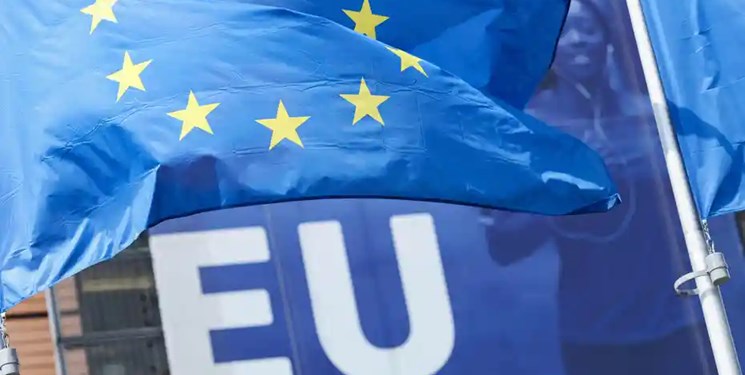 TEHRAN (FNA)- The European Union is abusing its power and forces an alien culture and ideology upon Hungary, Prime Minister Viktor Orban said on Monday.
"However, we still do not let migrants in, we do not give permission for gender ideologies and we do not accept economic measures that would destroy Hungarian families," the prime minister stressed, Sputnik reported.
Brussels is also reducing individual bloc member's powers, Orban continued.
He also took a dig at Western sanctions imposed against Russia, arguing that they work only in theory.
"Europe is convinced that different sanctions can bring Russia to its knees. This is possible on paper, and many 'paper' politicians put forward some theoretical evidence, but no matter how hard I try to remember, an effective continental blockade does not come to my mind. However, I saw the failure of those, who introduced it," Orban added.
Hungary earlier resisted the EU's move to ban Russian oil, blocking the sixth package of sanctions introduced by the bloc. The prime minister has repeatedly indicated that he will not support Western sanctions against Moscow that, in his view, undermine Hungary's energy security.
Orban's remarks came as he was re-elected prime minister by the country's parliament on Monday. He has already been congratulated by the European Commission, with its head Ursula von der Leyen voicing hope that the "unprecedented challenges" faced by the bloc may be collectively addressed.
Orban will lead the Hungarian government for the fifth time in his political career. He has already unveiled the list of ministers for his next cabinet, with Peter Szijjarto, Mihaly Varga and Judit Varga keeping their posts as foreign, finance and justice ministers, respectively. Kristof Szalay-Bobrovinczky has replaced Tibor Benko as the country's defence minister.
The Hungarian prime minister is one of Europe's longest-serving leaders, who is known for his strong anti-immigration stance and support of traditional Christian values.
The EU Foreign Policy Chief Josep Borrell noted on Monday it could take another two weeks before the European Union is able to agree on a plan to sanction Russia's lucrative oil industry. 
While most countries are on board, Hungary is holding up a deal on a proposal to ban all imports of Russian crude and refined fuels, on the grounds that such a step would deal a massive blow to the Hungarian economy.
Speaking after a meeting of EU foreign ministers, Borrell stated Hungary needs time to adapt its energy systems and money to pay for new infrastructure and more expensive alternatives to Russian oil.