Politics
2022-May-18  14:29
Iran Dismisses New Development in Talks with S. Arabia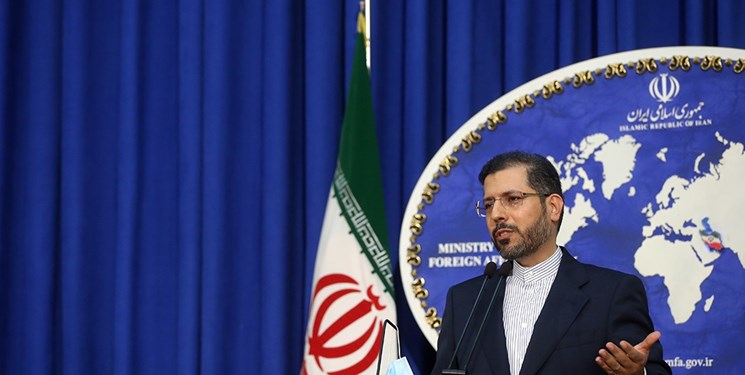 TEHRAN (FNA)- The Iranian foreign ministry announced that no new development has happened in negotiations between Tehran and Riyadh.
There is no new development in the course of Iran-Saudi Arabia ongoing negotiations, although there are certain issues on both sides' agendas, Foreign Ministry Spokesman Saeed Khatibzadeh said on Tuesday.
He added that even after the last round of negotiations, there has been no new development.
Asked about media reports about possible meeting between the Iranian and Saudi foreign ministers in Baghdad, Khatibzadeh said that like all other similar negotiations, there are proposals on the method and level of them, proposed by both sides.
Khatibzadeh had said late last month that his country hoped that talks with Saudi Arabia on resolving problems would promote security and stability in the region.
The fifth round of talks between Iran and Saudi Arabia has been positive, the official said at the time.
He expressed the hope that the negotiations would enhance security and stability of the regional countries.
Khatibzadeh said this idea that talks between Saudi Arabia and Iran will help de-escalation in the region is naturally correct, adding that both states are important countries in the Persian Gulf region, which have impacts on trans-regional developments. 
He did not confirm claims that the issue of Yemen is a hurdle in Saudi-Iran talks, adding that Yemen is one of important issues in the region; so, it is normal that Riyadh and Tehran hold talks on regional topics.