Society_Culture
2022-May-18  16:13
Iranian Leader Underlines Importance of Increasing Population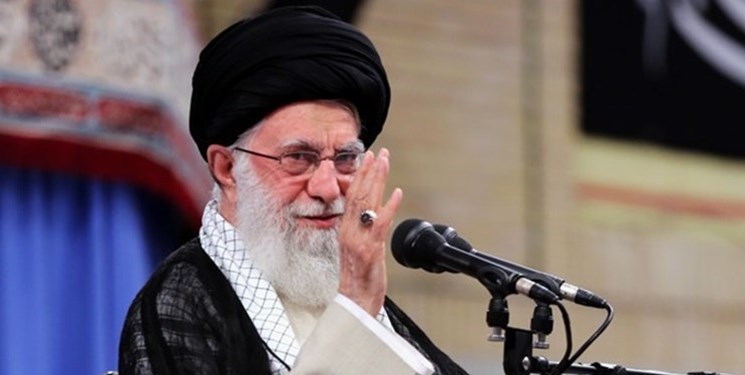 TEHRAN (FNA)- Supreme Leader of the Islamic Revolution Ayatollah Seyed Ali Khamenei stressed the need for increasing population to keep Iran a young country.
In a message on Wednesday, Ayatollah Khamenei appreciated the officials involved in population-related issues, saying that rejuvenating human forces and protecting the country from the aging population is a critical policy.
He added that seeking a way to protect the country from increased aging population was an important policy for the long-term future.
Making efforts to grow the population, rejuvenate human forces and protecting the family is one of the most necessary responsibilities of officials and the people, Ayatollah Khamenei said.
The Leader highlighted that honest studies have shown the policy could be moved forward while preventing conceivable damages.
He also recommended those concerned to attach importance to the culture making in public space and in the healthcare system besides legal measures.
This is not the first time that the Leader has addressed the topic of Iran's population.
On numerous occasions in recent years, he has underlined the need for a larger population and criticized the country's population control policies.