Economy
2022-May-19  18:04
Minister: Iran-Ghana Volume of Trade Ties 10-Folded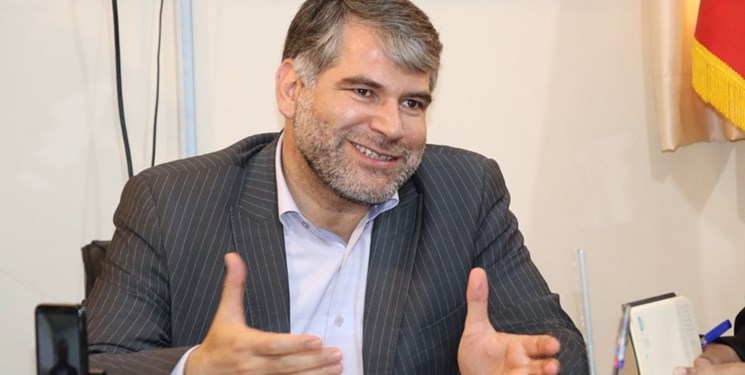 TEHRAN (FNA)- Iranian Minister of Agricultural Jihad Seyed Javad Sadatinejad announced that the volume of trade between Iran and Ghana increased from $35mln in 2019 to more than 10 times to $370mln in 2021.
The volume of economic cooperation and trade exchanges between Iran and Ghana will reach one billion dollars by the time the eighth meeting joint economic summit is held, Sadatinejad said, addressing the closing ceremony of the two-day seventh meeting of the Joint Commission for Economic Cooperation between Iran and Ghana in Tehran on Wednesday.
He described the seventh meeting of the Iran-Ghana Permanent Cooperation Commission as one of the most successful meetings, saying, "Various agreements, memoranda of understandings and agreements were signed within the framework of this joint commission."
In a relevant development on Wednesday, Iranian First Vice-President Mohammad Mokhber and Ghanaian Minister for Tourism, Arts and Culture Ibrahim Mohammed Awal discussed ways to develop the two countries' relations and cooperation in all fields, specially trade and economy.
During the meeting in Tehran, Mokhber said that developing trade and economic relations with African countries is a top priority in Iran's foreign policy.
He added that volume of economic relations between Iran and Ghana should be increased.
Mokhber underlined high interest of Iranian government in deepening and strengthening relations with Ghana, saying that the volume of economic relations between the two countries should increase the same as political relations since expansion of trade with African countries is of top priority for foreign policy of the country.
Tehran welcomes expansion of all-out relations with Accra, he said, stating that a new chapter has opened in Iran's relations with African countries, including Ghana.