Economy
2022-May-24  15:07
President: Iran to Establish Trade Office in Oman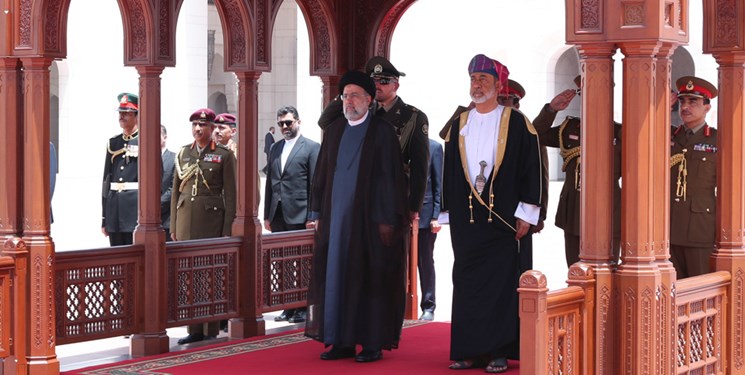 TEHRAN (FNA)- Iranian President Seyed Ebrahim Rayeesi said that Tehran has decided to establish a trade office in Oman to further broaden economic cooperation with the neighboring state.
"Both Omani and Iranian traders are not much familiar with the capacities of the two countries," Rayeesi said after returning from Oman early on Tuesday.
"Therefore, the necessity of establishing an Iranian trade office in Oman was felt and it was considered that this office should be established as soon as possible in order to introduce the capacities of the two countries to economic actors," he underlined.
"In meetings with senior Omani officials, it was emphasized that it is necessary for the two countries to have this cooperation at the regional and international levels, even as the positions of the two countries are remarkably in sync on many issues," the Iranian president said.
Rayeesi said that economic activists, traders and businessmen of the two countries discussed their problems in the fields of trade, money transfer, financial, banking and customs issues in a meeting with Oman's minister of industry.
It was decided that obstacles will be removed soon to pave the way for trade and economic work, he added.
During the trip, Iranian and Omani officials signed 12 cooperation documents and memorandums of understanding for the expansion of bilateral cooperation in various fields.
In the presence of Rayeesi and Oman's Sultan Haitham bin Tariq Al Said, the documents were signed by the two countries' ministers and high-ranking officials in such fields as energy, politics, transportation, diplomacy, economy, tourism, sports and the environment.