Kremlin Says Ruble's Strengthening Against Dollar Under Control of President, Cabinet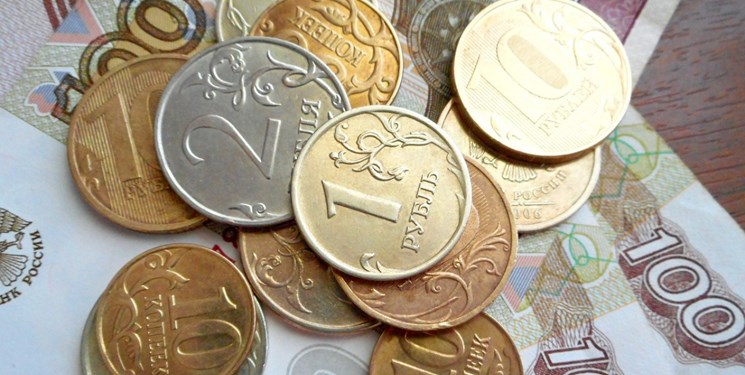 TEHRAN (FNA)- The process of the ruble's strengthening against the dollar is constantly discussed at meetings headed by Russian President Vladimir Putin, Kremlin Spokesman Dmitry Peskov told reporters on Wednesday, adding that in general it is a cause for particular attention.
"The subject of 'strong ruble' is constantly mentioned at meetings on economic issues, which President [Vladimir] Putin holds almost each week. This ongoing process of the ruble's strengthening is obviously a cause for particular attention," Peskov said, adding that this is also a cause for the government's particular attention, TASS reported.
"The government is addressing it, macroeconomic stability is ensured," he noted.
Earlier reports said the dollar exchange rate dropped below 56 rubles during foreign currency trading on Moscow Exchange on Wednesday for the first time since February 2018, while the euro exchange rate fell below 58 rubles first since June 2015.
Peskov also said the Kremlin states that there remains a deficit of objective information in the Western media about Russia's special military operation in Ukraine.
When asked whether the Russian presidential administration has noticed that European media are increasingly publishing objective materials on the subject, he said, "Of course, we notice this, we monitor the media, including the Western media."
"But, unfortunately, such objective information is still very scarce; there is a serious lack of such information. The information field is dominated by an absolutely Russophobic approach, which is not based on an attempt to analyze objectively what is happening," the Kremlin spokesman stressed.