Society_Culture
2022-May-30  16:39
Italian Manager of Female Volleyball Team Surprised by Iran's Beauties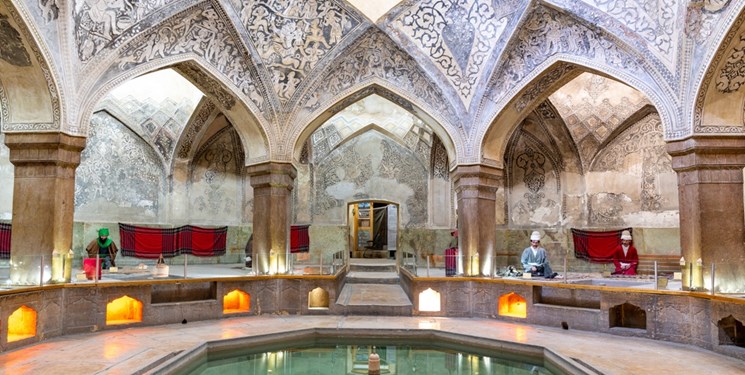 TEHRAN (FNA)- Italian Manager of the Iranian female national volleyball team Alessandra Campdeli said that she was astonished by the beauty, art and nature in Iran.
"My first trip to Iran was a wonderful adventure with companions that filled me with love for this magnificent land," Campdeli wrote on her Instagram page.
She added that 9 days are too short a period but "I will definitely keep in mind the fragrance, the taste, the beauty, the nature and the works of art that I saw".
Campdeli stated that she was lucky to be able to visit Iranian cities because the "joyful" trip let her become familiar with the country and take a more in-depth look at the Iranian culture.
Iran is full of historic wonders in most of its cities and towns, specially Isfahan and Shiraz.
The landscape of Iran is diverse, providing a range of activities from hiking and skiing in the Alborz mountains, to beach holidays by the Persian Gulf and the Caspian Sea.
In the past few years a number of tourism-friendly infrastructure projects have been undertaken on the Persian Gulf island of Kish, which at present attracts around 1 million visitors per year.