Society_Culture
2022-June-1  14:26
Spokesman: Iranian Gov't Seriously Following Up Metropol Incident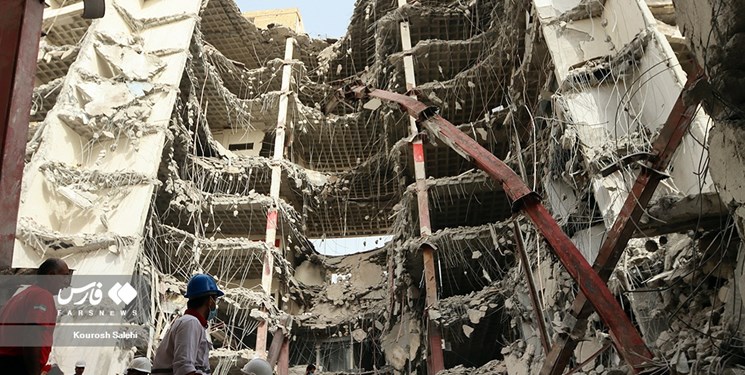 TEHRAN (FNA)- Iranian Government Spokesman Ali Bahadori Jahromi stressed serious determination to pursue the deadly Metropol incident in Southwestern Iran which killed at least 37 people.
Bahadori Jahromi told reporters on the sidelines of a cabinet meeting in Tehran on Wednesday that the cabinet has approved to allocate 700 billion rials to compensate for a part of the losses caused by the Metropol building collapse in the Southwestern Iranian city of Abadan over a week ago.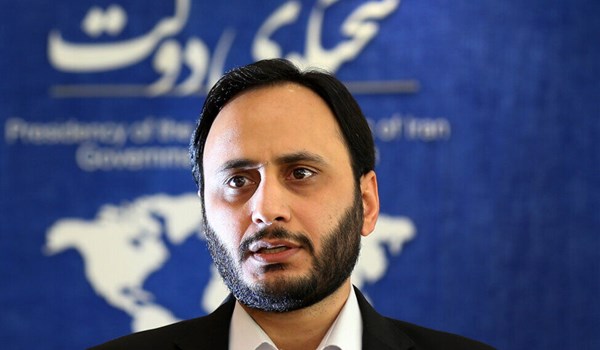 The allocation will be given from the crisis management resources, then the owner of the building would pay for all losses, he added.
Bahadori Jahromi underlined that the government is seriously following up the case and confronts those behind the sad incident.
At least 37 people have been killed and a number of others remain missing following the tragic building collapse in Abadan in the Southwestern province of Khuzestan.