Politics
2022-June-2  17:12
Iran Offers SCO Members to Launch Single Currency Mechanism to Resolve Trade Problems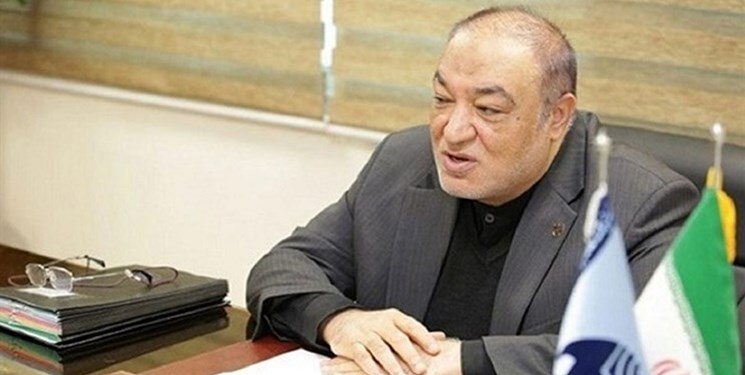 TEHRAN (FNA)- Iranian Deputy Foreign Minister Mehdi Safari said that his country has proposed the Shanghai Cooperation Organization (SCO) members to use a new single currency to settle the problems faced in the trade sector.
Safari said on Wednesday that Iran has made the proposal in a letter sent to the Shanghai Cooperation Organization almost two months ago.
He added that the country will make follow-ups, and expressed the hope that the proposal would be approved by the organization.
Safari said that the use of a single currency by the SCO member states help them resolve issues they face in trade.
Back in September 21, Iran's bid to become a full member of the Shanghai Cooperation Organization was unanimously approved by the bloc's seven permanent members.
Safari said that Iran is currently engaged in preparing required documents so that it can practically enjoy the benefits of a full member and increase its interactions with other parties of the organization.
Spokesman of the Islamic Republic of Iran Customs Administration Rouhollah Latifi announced last month that the volume of trade between Iran and the SCO has grown to over $37bln in the past Iranian year (ended on March 20).
Bilateral trade between Iran and the SCO members last year was equal to 54,856,000 tons of goods, valued at 37.168 billion dollars, Latifi said.
That marked a 33-percent increase compared to the year before, he added. Iran exported 45,349,000 tons of goods, worth 20.596 billion dollars, to the SCO member states last year — registering an increase of 41 percent year on year.
Total imports from the SCO weighed 9,507,000 tons, worth 16.572 billion dollars, marking a 24-percent increase compared to the year before, Latifi said.
China, Afghanistan (which has observer SCO status), and India were the top three SCO importers of Iranian goods last year, he added.
The SCO is a transcontinental political, economic, security, and military alliance, comprising China, India, Kazakhstan, Kyrgyzstan, Russia, Pakistan, Tajikistan and Uzbekistan.