Politics
2022-June-7  14:38
Iran Deplores Church Attack in Nigeria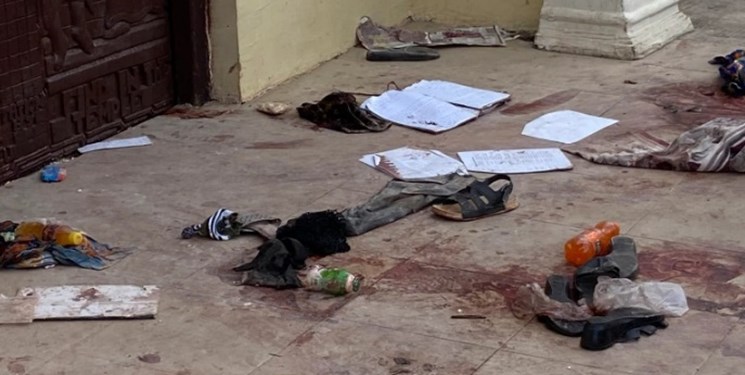 TEHRAN (FNA)- The Iranian foreign ministry condemned the recent armed attack on a church in Nigeria, describing it as an attempt to sow discord among followers of divine religions.
Iranian Foreign Ministry Spokesman Saeed Khatibzadeh expressed deep regret over the death of a number of people in an armed attack on a church in Nigeria.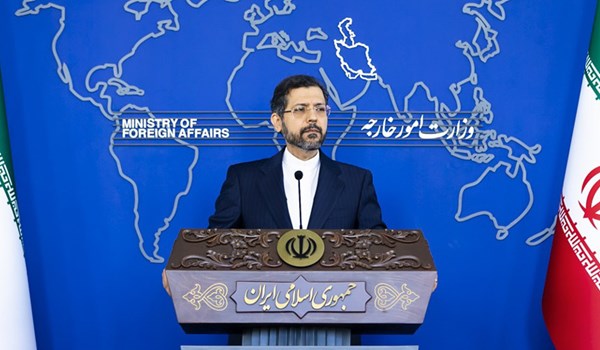 He condemned the attack, and sympathized with the government and people of Nigeria as well as the families of those who lost their loved ones in the incident.
Khatibzadeh noted that such acts are aimed at sowing sedition among followers of divine faiths, which he rejected as "absolutely unacceptable".
Attackers targeted the St Francis Xavier Catholic Church in the town of Owo as the worshippers gathered on Pentecost Sunday. They gunned down parishioners and detonated an explosive device, local media reported.
Doctors, local officials and volunteers helping the injured said the death toll was at least 50, with dozens being treated for injuries in overwhelmed local hospitals.