Politics
2022-June-7  14:44
IRGC Rejects Assassination of Member in Central Iran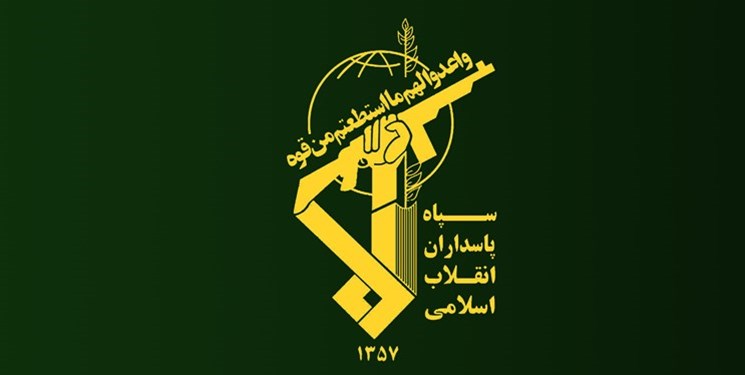 TEHRAN (FNA)- The Islamic Revolution Guards Corps (IRGC) dismissed reports on assassination of its member in the Central city of Qom as "fake news".
Released reports on assassination of an IRGC member in Qom is "fake and fabricated", the Public Relations Office of IRGC's Imam Ali Ibn Abi Taleb base announced.
The released footages on social media is related to the efforts of Qom Police for arresting drug traffickers who were trying to escape, it added
During the operation, a driver on the street was shot by a drug trafficker and succumbed to death, the IRGC said.