Politics
2022-June-14  16:05
Iran's Labor Minister Steps Down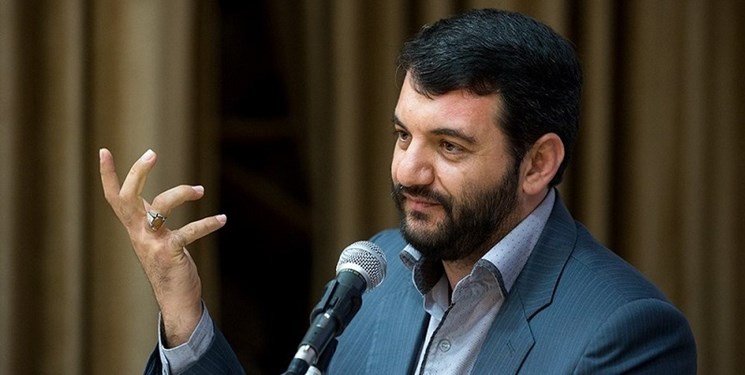 TEHRAN (FNA)- Iranian Minister of Cooperatives, Labor and Social Welfare Hojjatollah Abdolmaleki's resigned his post on Tuesday.
In his resignation letter submitted to President Seyed Ebrahim Rayeesi on Sunday, Abdolmaleki said that had decided to step down so that the cabinet would become more coordinated.
The minister resigned from his post after coming under mounting criticism over his job creation record and insufficient rise in retirement pensions.
Abdolmaleki is the first minister in Rayeesi's administration to leave office. He won the parliament's vote of confidence last August and resigned only 300 days after assuming the post.
Iranian Government Spokesman Ali Bahadori Jahromi said on Tuesday morning that Rayeesi has accepted Abdolmaleki's resignation.
"Yesterday, Mr. Abdolmaleki presented his resignation to the President for the second time, and his resignation was approved. We are grateful for his strenuous efforts at the helm of the labor ministry, which were valiant and round-the-clock," Bahadori Jahromi said.
"He will of course continue his cooperation with the administration and will serve as an advisor to the president starting today," he added.
Bahadori Jahromi said that President Rayeesi has designated Mohammad Hadi Zahedi Vafa, who is currently deputy first vice-president for economic coordination and supervision, as the caretaker labor minister. Zahedi Vafa holds a doctorate in economics from Ottawa University, Canada.