Politics
2022-June-18  13:38
AEOI Spokesman: IAEA Notified of Iran's Natanz Construction Work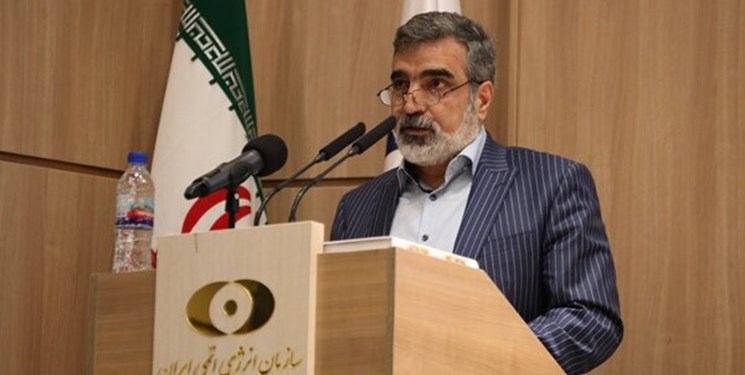 TEHRAN (FNA)- Atomic Energy Organization of Iran Spokesman Behrouz Kamalvandi confirmed that Iran had notified the International Atomic Energy Agency (IAEA) of AEOI's plan to relocate the activities of the TESA complex in Karaj to the Natanz facility.
The AEOI spokesman's remarks came in response to reports by the western media about construction activities near the Natanz nuclear site.
Kamalvandi underlined that the relocation was taken to intensify security measures around Iran''s nuclear facilities.
"Even though Iran has no obligation to provide such information to the IAEA, the agency had been informed of the same," he added.
Referring to last year's sabotage at the TESA complex, the AEOI spokesman said the transfer of some of the activities to an area near the Natanz nuclear site aims to prevent the recurrence of such attacks.
The complex in Karaj, on the outskirts of Tehran, saw a sabotage attack in June last year, which Iranian authorities blamed the Israeli regime for it. The attack damaged surveillance cameras at the site.
A report in the New York Times on Thursday, citing unnamed Israeli and American intelligence officials, said Iran was digging a "vast tunnel network" South of the Natanz nuclear site.