Politics
2022-June-19  12:41
Human Rights Official Protests at Illegal Trial of Ex-Iranian Official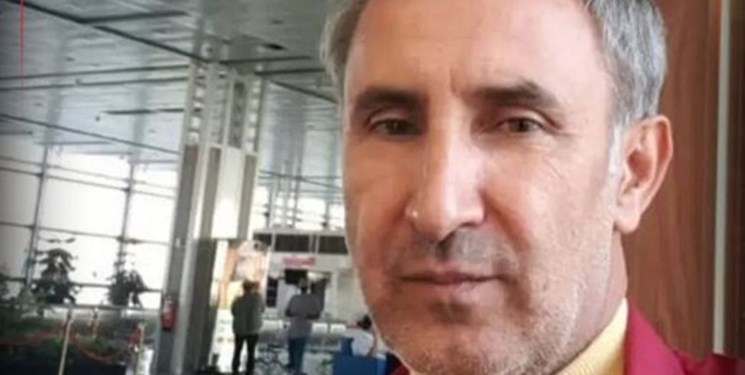 TEHRAN (FNA)- Deputy Judiciary Chief and Secretary-General of Iran's Human Rights Headquarters Kazzem Qaribabadi voiced protest at the illegal trial of an ex-Iranian official in a Swedish court.
Qaribabadi said Hamid Nouri's rights have been violated and his detention is absolutely illegal.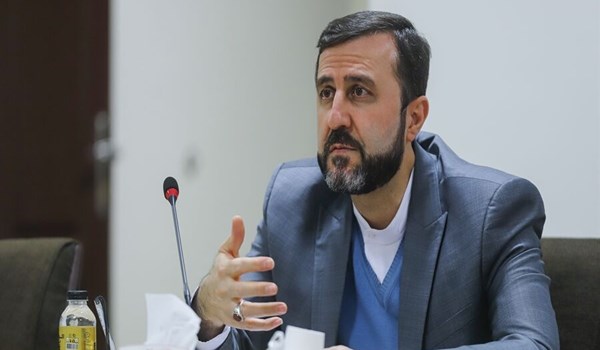 He criticized the Swedish court for trying Nouri, saying it took over a year for the court to indict Nouri because they had no proof against him.
Qaribabadi added that Nouri has been mistreated in Sweden.
He said those who leveled accusations against Nouri are members of terrorist groups that have hatched a plot against him with the support of the Swedish government.
Qaribabadi also called for the release of Iranian diplomat Assadollah Assadi who is held in Belgium.
He added that Assadi has diplomatic immunity under international law and his detention in Germany and also holding him under dire conditions for 101 days are a violation of the 1963 Vienna Convention that governs consular rules.
He said that also holds true for the diplomat's transfer to Belgium and the ruling against him at a court there under such circumstances.
Qaribabadi noted that Iran views the court in which Assadi was put on trial as illegal and unfair.
The Iranian Judiciary's deputy chief said he wrote a letter to the UN high commissioner for human rights and demanded his intervention in Assadi's case and pushed for his release.
Nouri was arrested upon arrival in Sweden at Stockholm Airport in November 2019 and was immediately imprisoned. He has been held in solitary confinement for over two years.
According to the latest reports, the judicial officials in Sweden have changed his cell, but his conditions have not improved and he is still kept in a solitary cell despite grave concerns about his health.
Meantime, in June 2018, Belgian authorities said that the Belgian police had intercepted a car carrying homemade explosives and a detonation device, claiming that Assadollah Assadi had handed the materials to two people in Belgium earlier. Assadi, himself, was apprehended in Germany the next day and told that he could not apply his diplomatic immunity.
A Belgian court then sentenced the diplomat, who serves as the third counselor at Iran's Embassy in Vienna, to 20 years in prison after accusing him of plotting an alleged attack against the MKO.
Iran says the process of detention and trial of Assadi has been flawed and in violation of the 1961 Vienna Convention on Diplomatic Relations.