World
2022-June-23  17:34
EU Climate Chief: Russian Gas Supply Cuts Hit 12 Countries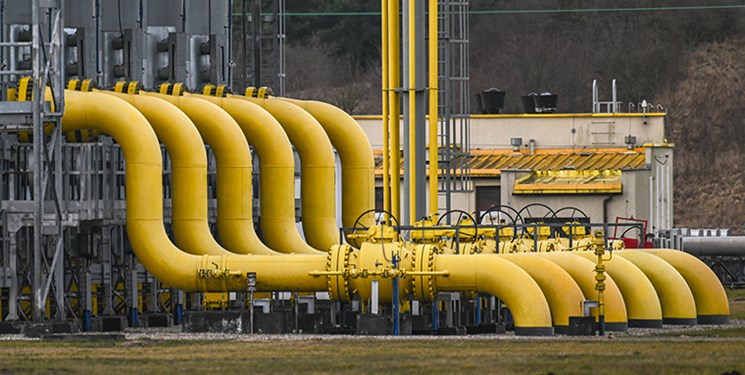 TEHRAN (FNA)- Twelve European Union countries have been affected by cuts to the gas supply from Russia, the EU climate policy chief Frans Timmermans said on Thursday.
"Russia has weaponized energy, and we have seen further gas disruptions announced in recent days. All this is part of Russia's strategy to undermine our unity," Timmermans stated in the European Parliament, according to CNN.
"In total twelve Member States are now affected by Russian unilateral supply cuts. Ten Member States have issued an early warning under the gas security of supply regulation," he continued. 
"The risk of full gas disruption is now more real than ever before," he stressed, adding this is why it is important to adopt gas storage regulation alongside other measures of preparedness.
The twelve EU countries that are partially or totally affected by Russian gas disruptions are Lithuania, Bulgaria, Poland, Germany, Finland, Denmark, the Netherlands, Italy, France, Austria, Czech Republic and Slovakia.
The EU countries that have issued early warning declarations as a precautionary move are: Italy (26/02), Latvia (09/03), Croatia (25/04), Germany (30/03), Austria (30/03), Finland (06/05), Estonia (18/05), Denmark (20/06), the Netherlands (20/06) and Sweden (21/06).
Cuts in Russian gas supplies to Europe are explained by technical issues with turbines, rather than political reasons, Kremlin Spokesman Dmitry Peskov said Thursday, adding there was "no hidden agenda".
Russia remains a reliable gas supplier and strictly fulfils all its obligations, Peskov told reporters on a regular conference call.
However, issues with the maintenance of Gazprom turbines in Europe have caused lower supplies, he said, adding, "It's strange to drag politics into everything."
Europe has been widely affected by Russia limiting its gas deliveries.