Politics
2022-June-27  11:25
President Rayeesi Blasts UN for Depriving Iran of Tools Needed to Fight Drug Trafficking due to Sanctions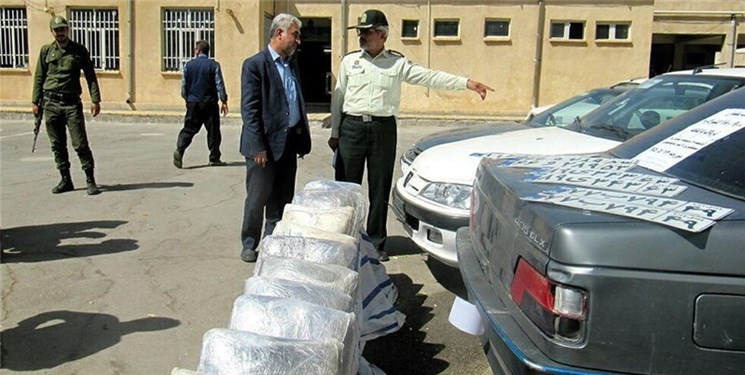 TEHRAN (FNA)- Iranian President Seyed Ebrahim Rayeesi criticized the UN for its lack of efforts to provide Iran with access to the tools and technologies needed in war on narcotics because of the US sanctions.
Rayeesi said that Iran's valuable efforts in fighting narcotics were all made under oppressive sanctions by the US, adding, "Many of the tools and technologies that must be at our disposal to fight drugs are not available due to the sanctions."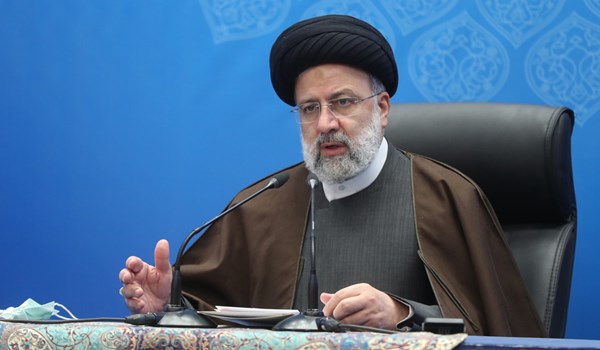 He criticized the UN for its failure to help remove sanctions on Tehran despite the country's relentless fight against narcotics and drug trafficking.
"The UN must answer why the Islamic Republic is still under oppressive sanctions despite its costly war on drugs," Rayeesi said.
The president added that the 3,800 Iranian security forces who were killed in the fight against drug trafficking are ample proof of Iran's sincerity in this regard.
He noted that Iran's sincerity and seriousness in fighting narcotics is clear to everyone and it is not needed to say that the country has been doing so with all means possible for 43 years, adding that if the international community acted like Iran, the situation in the world would be different now.
Elsewhere, Rayeesi said it seems that there is a serious weakness in building international resolve to fight narcotics, and the situation will not improve until this weakness is ended.
He outlined the US and NATO's move to step up their efforts in Afghanistan that led to a surge in the cultivation of all types of drugs.
The Iranian anti-narcotics police have always staged periodic operations against drug traffickers and dealers, but the latest reports - which among others indicate an improved and systematic dissemination of information - reveal that the world's most forefront and dedicated anti-narcotic force (as UN drug-campaign assessments put it) has embarked on a long-term countrywide plan to crack down on the drug trade since several years ago.
Iran is in the forefront of the fight against drug trafficking and thousands of Iranian police forces have been so far martyred to protect the world from the danger of drugs.
The Iranian police officials maintain that drug production in Afghanistan has undergone a 40-fold increase since the US-led invasion of the country in 2001.
Afghan and western officials blame Washington and NATO for the change, saying that allies have "overlooked" the drug problem since invading the country 21 years ago.