Politics
2022-June-27  21:41
Iran Blasts Human Rights Violations in US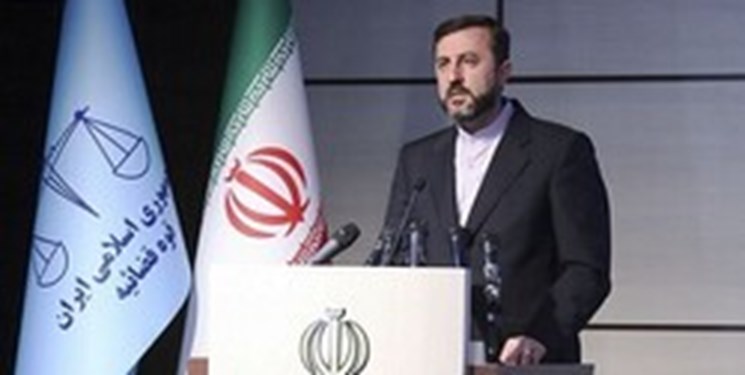 TEHRAN (FNA)- Deputy Chief of Iran's Judiciary and head of the country's Human Rights Headquarters Kazzem Qaribabadi blasted the blatant violations of human rights in the US.
"Never held accountable, the US police do not hesitate to press ahead with violence, excessive use of force & a heavy-handed crackdown against any voices of dissent," Qaribabadi tweeted. 
"Nobody dares to question the so-called flag-bearer of human rights for the egregious violations of human rights!," he added.
Qaribabadi's remarks came after a video clip went viral in which the US police violently deals with protesters, particularly a reporter who is taking photos and is beaten up by police.