Economy
2022-June-28  14:18
Cyberattack against Iran's Steel Company Foiled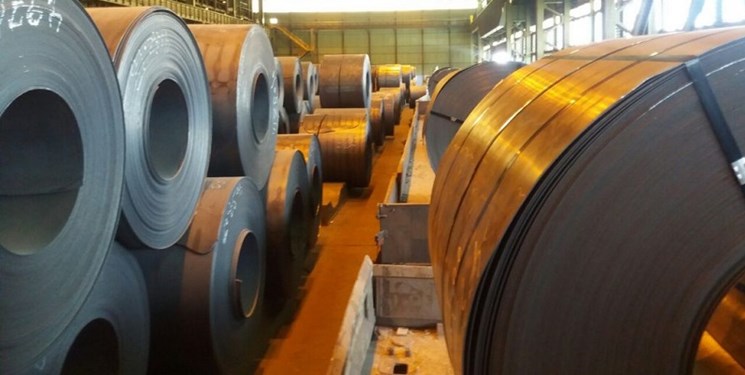 TEHRAN (FNA)- Iranian experts managed to thwart a cyberattack against the strategic infrastructures of the country's major steel producer, Khuzestan Steel Company.
CEO of Khuzestan Steel Company Amin Ebrahimi said that the company managed to thwart the cyberattack and prevent structural damage to production lines that would impact supply chains and customers.
"Fortunately with time and awareness, the attack was unsuccessful," he said on Monday, adding that he expected everything to return to "normal" soon.
A local news channel, Jamaran, also reported that the attack failed because the factory happened to be non-operational at the time due to an electricity outage.
Last year, a cyberattack on Iran's fuel distribution targeted gas stations across the country. Officials have previously pointed the finger at the US and Israel.
Iran's steel production attained the highest growth rate among the top 10 steel producers in the world in January and February 2022.
"The total production of Iranian crude steel reached 5.3 million tons in January and February 2022," the Iranian Mines and Mining Industries Development and Renovation Organization (IMIDRO) announced in April. 
According to IMIDRO, Iran's steel production in February reached 2.5 million tons, which is 3.7 percent more than the corresponding period in 2021.
India with 6.6 percent and Germany with 1.1 percent growth ranked second, third places after Iran.
In 2021, China with 1032.8 million tons, India with 118.1 million tons, and Japan with 96.3 million tons were the first to third-largest steel producers in the world, followed by the United States with 86 million tons, Russia with 76 million tons, South Korea with 70.6 million tons, Turkey with 40.4 million tons, Germany with 40.1 million tons, Brazil with 36 million tons and Iran with 28.5 million tons which ranked fourth to tenth.