Politics
2022-June-28  14:24
'Martyr Soleimani' Helicopter-Carrier Warship to Join IRGC Navy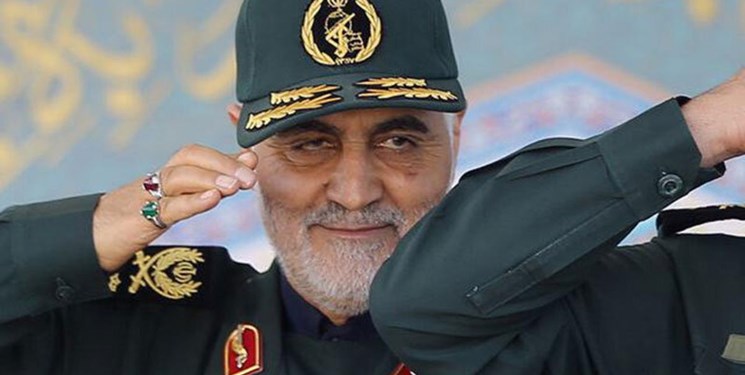 TEHRAN (FNA)- Commander of the Islamic Revolution Guards Corps Navy Rear Admiral Alireza Tangsiri said that a new home-made warship named after Iran's anti-terror commander martyr Lieutenant General Qassem Soleimani will be delivered to the IRGC Navy Soon.
"We now manufacture our own frigates. Shahid (Martyr) Soleimani helicopter carrier is also expected to join the IRGC naval fleet in the near future. We indigenously build various types of high-speed boats that cruise at speeds of 70 to 90 nautical knots," Rear Admiral Alireza Tangsiri said at a ceremony in Tehran on Monday.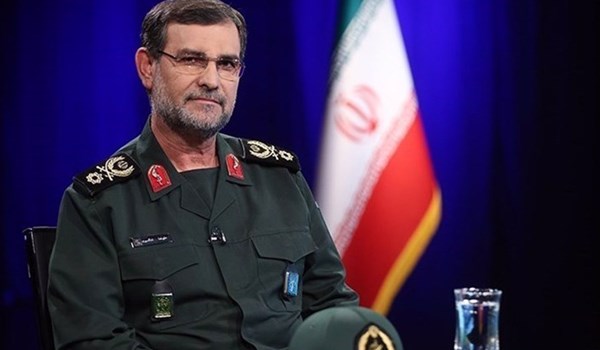 Elsewhere, he described the knowledge-based maritime economy as an element of the IRGC's might and power.
Rear Admiral Tangsiri also said that the IRGC is responsible for establishment of security in the Strait of Hormuz in the Persian Gulf.
Tehran launched an arms development program during the 1980-88 Iraqi imposed war on Iran to compensate for a US weapons embargo. Since 1992, Iran has produced its own warships, tanks, armored personnel carriers, missiles, fighter planes and vessels.
Head of the Marine Industries Organization of Iran Rear Admiral Amir Rastegari announced in April 2020 that the country will build a 6,000-ton destroyer, and said it has the ability to produce nuclear-powered submarines.
"The destroyer will be a trimaran ship – a vessel consisting of multiple hulls – equipped with very special capabilities," Rear Admiral Rastegari said.
He noted that the destroyer will extend the capabilities of the Iranian Navy for longer operations in the seas with very special defensive and offensive capabilities.
"The vessel can conduct operations for at least two months without docking for supplies," he added.