Politics
2022-June-28  14:26
Greece Releases Tanker Carrying Iranian Oil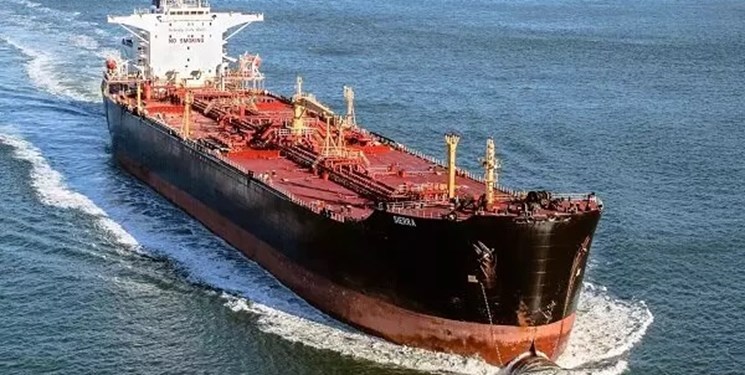 TEHRAN (FNA)- CEO of Iran's Ports and Maritime Organization (PMO) Ali Akbar Safayee said that the tanker which was carrying the country's oil and was confiscated by Greece two months ago has been released.
Safayee said on Monday that the ship will return home after fully retrieving its oil cargo.
The Greek port police on Sunday announced the release of the oil tanker, impounded by Greek authorities on the Southern coast of the island of Evia on April 19 as part of a US pressure campaign against the Islamic Republic.
Safayee said that the tanker set sail earlier in the day toward a Greek port to reclaim its oil cargo in a "ship-to-ship operation".
He added that the tanker will return to Iran once it fully retrieves its "stolen" oil cargo.
Earlier this month, a Greek court overturned a court ruling that allowed the United States to confiscate part of the oil shipment.
The tanker was reportedly carrying 115,000 tons of Iranian oil. Late in April, it was reported that the US Department of Justice had confiscated 700,000 barrels of the Iranian oil cargo.
Iran has slammed the seizure as an "act of piracy" that was "in violation of international standards". It seized two Greek oil tankers in the Persian Gulf last month in a tit-for-tat operation carried out by the Islamic Revolution Guards Corps (IRGC).