World
2022-June-29  11:48
Bulgaria Expels 70 Russian Diplomats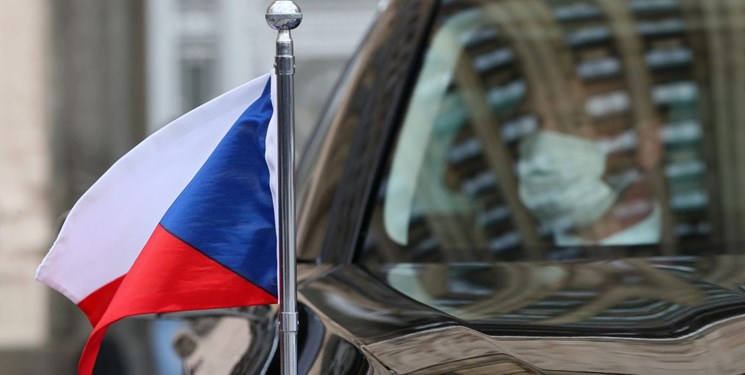 TEHRAN (FNA)- Bulgaria will expel 70 Russian diplomats who were engaged in "espionage", Prime Minister Kiril Petkov said on Tuesday.
"I would like to congratulate the Bulgarian special services and the Foreign Ministry for their excellent work. I would like to tell all foreign states, not only Russia, that we have services that protect the interests of the country, and anyone who works against the interests of Bulgaria will be sent back," Petkov said, as quoted by the Bulgarian National Television.
The Bulgarian Foreign Ministry said it had informed Russian Ambassador Eleonora Mitrofanova about the country's decision to trim Russian diplomatic personnel in the country to 48 people.
"Staff numbers should be limited to 23 diplomatic and 25 administrative-technical workers," the ministry added on its website.
Russian Embassy in Bulgaria Minister-Counselor Filip Voskresensky stated on Tuesday that the Bulgarian authorities decided to expel him among the 70 diplomats and technical embassy employees declared personae non gratae. Other expelled officials include Russian Consuls General in Varna and Ruse Vladimir Klimanov and Andrey Gromov, as well as Director of the Russian Cultural and Information Center Yuri Makushin.
Meanwhile, the Russian Foreign Ministry announced that Moscow "will give an appropriate response" to Sofia's decision.
About 400 Russian diplomats have been expelled from 28 Western countries since the start of the special military operation in Ukraine, Russian Deputy Foreign Minister Yevgeny Ivanov said on Monday.