World
2022-June-29  12:19
Israeli Troops Shoot Dead Palestinian Youth in Jenin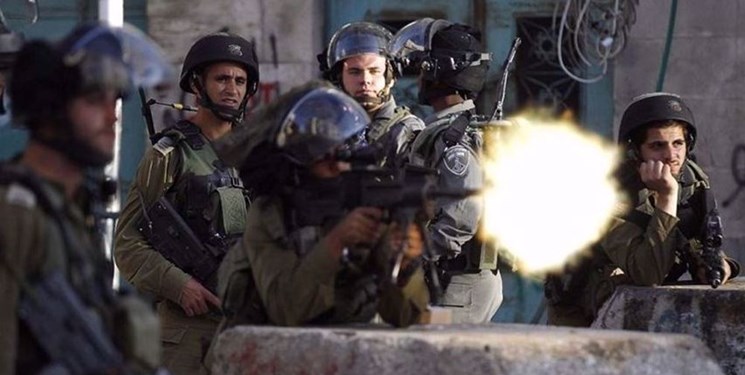 TEHRAN (FNA)- Israeli occupation forces shot and killed a Palestinian youth during a military incursion into the occupied West Bank city of Jenin, local sources confirmed.
Mohammad Marei, 25, from Jenin refugee camp, was shot and critically injured by Israeli soldiers during an early morning raid into the city and later died of his wounds, according to Wissam Baker, head of the Khalil Suleiman hospital, WAFA news agency reported.
Local sources added that another young Palestinian man, whose identity was not immediately available, was also wounded during the scuffles.
The forces detained two Palestinians after raiding their families' houses in Jenin before leaving the city.
The Shehab news agency reported that hundreds of Palestinians marched through the neighborhoods of Jenin and its refugee camp after the raid, carrying the body of the slain man, chanting anti-Israel slogans, condemning the crimes of the occupying Tel Aviv regime and recurrent acts of aggression against Jenin.
They also called for undaunted resistance until full liberation of all Palestinian territories.