World
2022-June-29  12:49
Russia: US Sanctions Policy Targeting Moscow, Beijing Also Harms Europe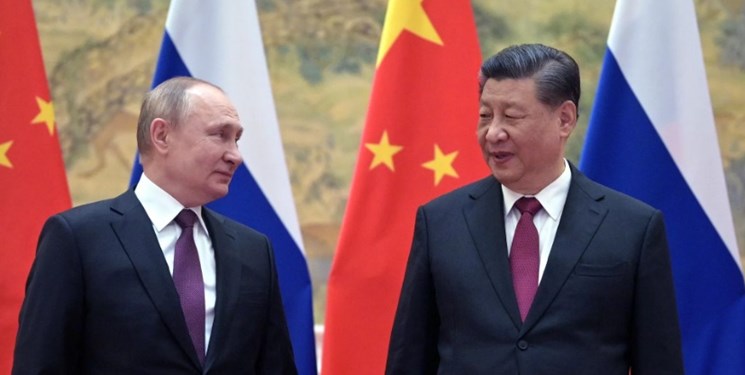 TEHRAN (FNA)- Washington's sanctions policy does not only target Russia and China, but it also stings the European Union, Russian Foreign Ministry Spokeswoman Maria Zakharova stated.
"Recent developments have proven that Russia and China are not the only targets of this new pattern Washington is trying to introduce. For years, the US described them as some fictitious threats, fictitious because we were willing to boost mutually beneficial cooperation based on respect, and they only created an ongoing fuss to confront us. The logic of the sanctions, aimed at exerting pressure and eroding the foundations of cooperation, does not target only Russia and China. I'm talking about the US policy concept, which is surely harmful to the European Union and Europe in general," she told the Rossiya-24 TV channel on Tuesday.
"They [the Americans] will certainly never say that they seek to weaken Europe, but in practical terms, they make everything clear," Zakharova added.
At all historical stages NATO invariably pursued an aggressive policy towards Russia instead of struggling with global challenges and problems, Zakharova said.
"Whatever historical stage over the past decades one may look at, it will be readily seen that NATO has never had a different agenda," she continued, stating, "Expand, close the ring around Russia, build up military presence on the Russian borders, supply new weapons there, violate the existing rules and norms, get out of the agreements that limit and restrain to gain a free hand and violate everything that you once signed up to - this is what this alliance's logic has been based on all along."
She recalled that NATO members were never concerned about global challenges and threats.
"The alliance has never had any intention to pool efforts, to join forces with our country or with other organizations, such as the CSTO, in order to prevent the emergence of new or existing threats or to minimize risks," she noted.
Zakharova pointed out that the alliance for many years "always built an aggressive policy around the main idea - confrontation with our country".