Politics
2022-June-29  15:01
Iranian President: Caspian Sea Littoral States Opposed to Foreign Deployment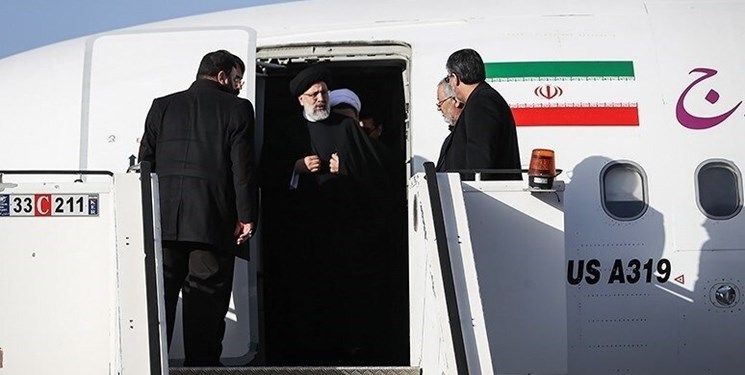 TEHRAN (FNA)- Iranian President Seyed Ebrahim Rayeesi said that the Caspian Sea littoral states are all opposed to the presence of foreign forces in the region, adding that the issue will be discussed in the upcoming summit in Turkmenistan.
"In addition to the Caspian (Sea) legal regime, all littoral states underline cooperation in the field of transportation, management of the resources of the Caspian Sea, and the prevention of the presence of foreigners," Rayeesi told reporters before departing Tehran for the Turkmen capital to attend the 6th summit of the heads of state of the Caspian Sea littoral states on Wednesday.
The Caspian Sea littoral states will be discussing ways to prevent foreign interference, he said.
The Caspian Sea is a common heritage of littoral states, President Rayeesi said.
He also underlined good relations between Iran and Turkmenistan in the past 30 years, and noted that holding talks with the leaders of the Caspian littoral states is also on the agenda.
Rayeesi and his Russian counterpart Vladimir Putin are scheduled to hold a meeting during their visit to Ashgabat later on Wednesday.
The meeting would be the second between the two presidents since Rayeesi took office in August 2021. They first met in Moscow in January 2022.
Rayeesi is also scheduled to hold separate meetings with his counterparts from the other three participating countries in the summit, namely Turkmenistan, Kazakhstan, and Azerbaijan.