Economy
2022-July-2  17:32
Iran, Russia Sign Agreement on Transit of Goods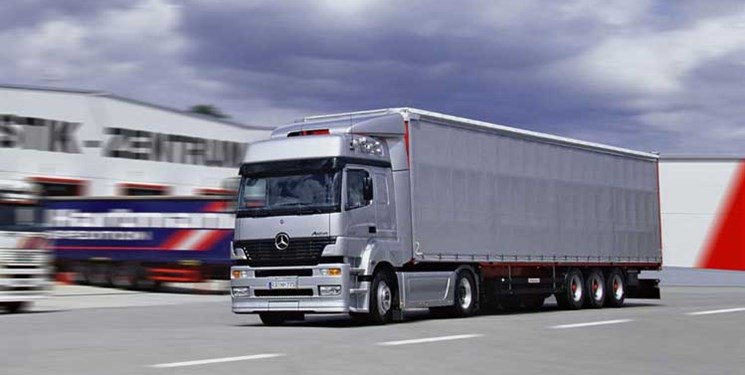 TEHRAN (FNA)- Senior Iranian and Russian officials inked an agreement for the transit of 10mln tons of Russia-made goods via Iran.
The document was signed between Iranian Deputy Road and Urban Development Minister in Transportation Shahriar Afandizadeh and Deputy Minister of Transport of the Russian Federation Dmitry Zverev.
The details of transiting 10mln tons of Russian goods through Iran's north-south corridor were discussed between the two sides.
Afandizadeh headed Iran's delegation in the meeting that included officials from aviation, maritime, and transportation agencies, as well as the private sector involved in transportation infrastructure.
The Russian side agreed to invest in establishing logistic hubs to increase transit capacity, specially in Shahid Rajayee and Chabahar ports in Southern Iran.
Iranian Deputy Foreign Minister Mehdi Safari announced on Saturday plans to boost the country's exports to Russia, specially construction materials.
Iran is planning to export three-billion-dollar construction materials to Russia.
Northeastern Iranian province of North Khorassan can make use of this opportunity for export, he stated in a meeting with the provincial governor-general.
There are good capacities in the province for making construction materials, like cement, which should be used for fostering exports, Safari said.
Iran and Russia had a trade of more than $2.5 billion in the past calendar year (ended March 20), according to the Head of Islamic Republic of Iran's Customs Administration (IRICA) Mehdi Mir Ashrafi.
Mir Ashrafi said that Russia was responsible for a major part of trade between Iran and members of the Eurasian Economic Union (EAEU) in last year, with nearly $2.626 billion in value.
He added that imports from Russia reached over $2.116 billion over the period, an increase of 19% compared to the previous year.
"Iran's exports to Russia also increased by 10% year on year in late March to nearly $510 million," IRICA chief noted.
He said trade with Russia had accounted for 77% of Iran's total trade with the EAEU.