Economy
2022-July-3  12:47
Iran Sends 3rd Oil Tanker to Syria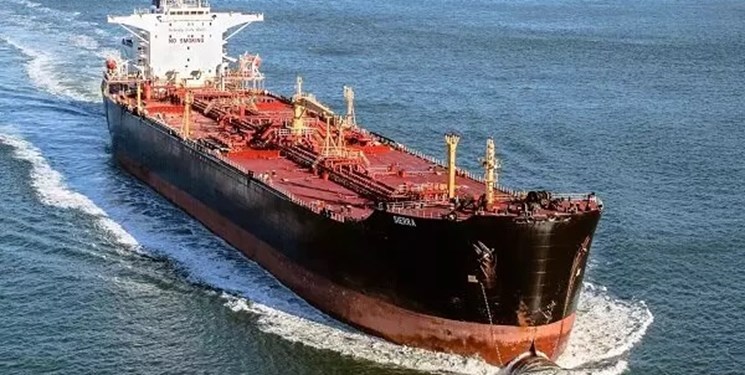 TEHRAN (FNA)- Iran dispatched another oil tanker to Syria in line with the two countries' policy of expansion of economic and trade relations and after finalization of a credit line between the two allies.
The oil tanker has reportedly reached a port city in Eastern Syria days after Tehran and Damascus were said to have finalized a credit line worth $1bln, Lebanon's al-Ahd news reported on Saturday.
It added that the delivery of petrochemicals to Syria's Baniyas Port was a fruit of the credit line activated between Tehran and Damascus.
Via the credit line, the Syrian government fulfills the needs of its ministries, including production lines, basic items and industrial goods, through Iran, an opportunity that paves the way for the Islamic Republic and its firms to bolster presence in the Syrian market.
This is the third Iranian oil tanker that reaches Syria in the past weeks. The vessel's arrival coincided with a trip by Foreign Minister Hossein Amirabdollahian of Iran to Damascus.
Heading a delegation, Amir Abdollahian was officially welcomed by his Syrian counterpart Faisal Mikdad in Damascus earlier on Saturday.
Upon arrival in the Syrian capital city, he told journalists that President Assad's recent visit to Tehran was a turning point in bilateral relations.
"During that trip, we entered a new phase of comprehensive cooperation between the two countries, including in various economic and commercial fields," he said.
"Today marks a very good opportunity to discuss with my colleague Mr. Faisal Mikdad the latest state of relations between the two countries," the top Iranian diplomat added.
President Assad visited Tehran in May, and held talks with Supreme Leader of the Islamic Revolution Ayatollah Seyed Ali Khamenei and President Ebrahim Rayeesi.