Economy
2022-July-3  19:19
Iran Ups Export of Engineering, Technical Services by 376%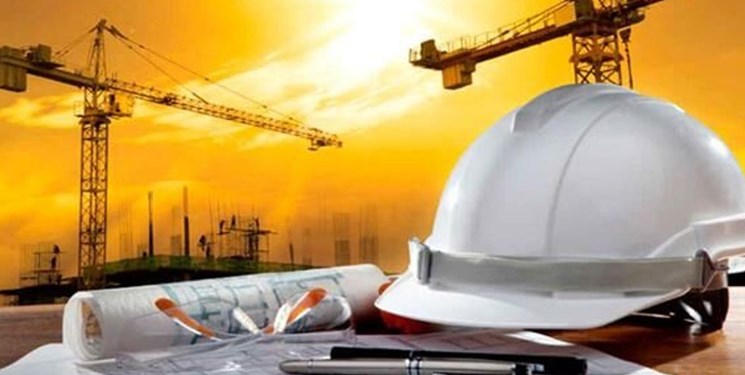 TEHRAN (FNA)- Iran's exports of technical and engineering services have shown a 376-percent rise over the last Iranian calendar year (ended March 20, 2022).
Iran's foreign trade has seen significant growth since Iranian President Seyed Ebrahim Rayeesi took office in August 2021.
Among various sections, technical and engineering services exports experienced a significant growth, reaching 2.3 billion dollars during last Iranian year (March 20, 2021-March 20, 2022) compared to $493 million the year before which shows a 367-percent surge.
Figures from Trade Promotion Organization (TPO) show that Iran's exports and imports, respectively amounted to $34.8 billion and $38.9 billion during March 2020-March 2021. The numbers increased to $48.6 billion and $53 billion during March 2021-March 2022.
This indicates that Iran's exports increased by 40 percent and its imports by 36 percent in the March 2021-March 2022 period compared to the year before.
The trend continued in the first quarter of this Iranian calendar year (March 21-June 21, 2022) when Iran's exports increased by 21 percent to $13.1 billion and its imports grew by 18 percent to $12.5 billion, compared to $10.8 billion and $10.6 billion in the same period last year.
Iranian First Vice-President Mohammad Mokhber said that his country is prepared to boost exports of technical and engineering services to Tajikistan.
All the agreements and documents signed by the two presidents will be pursued and implemented to reach a final result, Mokhber said in a meeting with visiting Tajikistan's President Emomali Rahmon in Tehran on Monday.
He said that Iran is ready to take more strong steps to export technical and engineering services to Tajikistan and help scientific and academic exchanges between the two countries.