Economy
2022-July-3  19:29
Iran's Exports to Turkey Grow 57% in 5 Months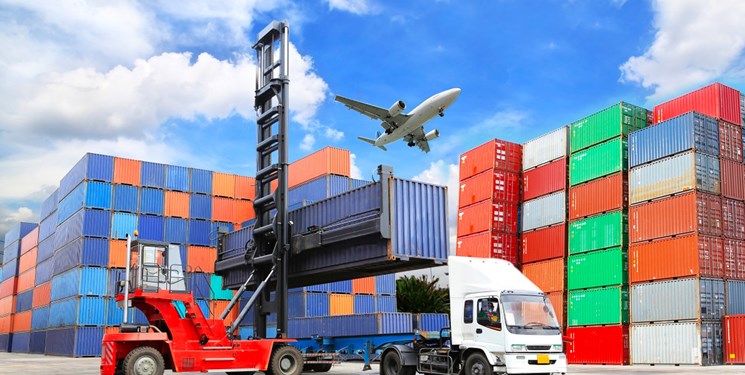 TEHRAN (FNA)- Iran increased exports of different kinds of products to Turkey in the first five months of 2022 by 57 percent.
Statistical figures showed that the value of trade between Iran and Turkey increased by 39 percent to $2.7bln in the first five months of 2022, up from $1.9bln during the same period last year.
The first five months of the current year saw a 57-percent growth in Iran's exports to neighboring Turkey, reaching $1.5bln in value.
Iran's imports from its Northwestern neighbor also marked a 21-percent rise to hit $1.5bln from January up to June this year, in comparison with the same time span in 2021, the data showed.
Head of Iran-Turkey Chamber of Commerce Mehrdad Sa'adat said in April that Iran's exports to Turkey have witnessed a 141 percent growth to reach $6.1bln during the last Iranian year (ended March 20, 2022).
"Iran's foreign trade was increasing last Persian year, but this shouldn't prevent businesses from moving even further," Sa'adat said.
The official said that Iran-Turkey trade has enough capacity to increase significantly and $15bln can be targeted for the first step.
Sa'adat also mentioned Turkey's $300bln of foreign trade in 2021, adding that the country has great advantages to be leveraged by Iran's private sector.
Iran exported $6.1bln worth of goods to Turkey in March 2021-March 2022, showing a 141-percent growth compared to the year before.
During the same period, Iran has imported $5.3bln of goods from Turkey.