Syria Says Has Data West, Turkey Send Daesh Fighters to Ukraine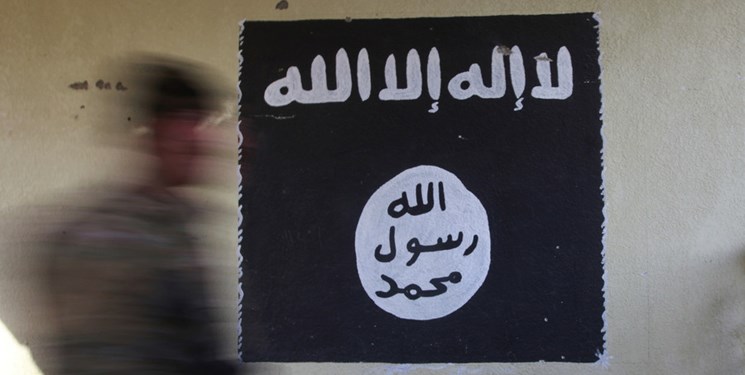 TEHRAN (FNA)- Syria's Ambassador to Russia Riad Haddad claimed the West and Turkey send to Ukraine fighters of Daesh (ISIL or ISIS) terrorist group.
"We are not surprised that the US, the West and Turkey are sending militants from the terrorist organizations IS and Jabhat Al-Nusra from Idlib to Ukraine, because these groups, although they are called differently, but they are tools used by the West against peaceful peoples," he told TASS.
That's how they are turning Ukraine into a hub for terrorists and mercenaries, without realizing the negative consequences that such a policy would entail for global security," the diplomat added.
Earlier, the head of the Foreign Intelligence Service's press service, Sergey Ivanov, stated that the US was actively recruiting Daesh militants to participate in hostilities in Ukraine as mercenaries.
An informed source also told Sputnik the US Central Intelligence Agency (CIA) is recruiting militants of the Daesh terror group, who are being held in Kurdish-controlled prisons and camps in Syria, to send them further to Ukraine.
Russian Foreign Ministry Spokeswoman Maria Zakharova has stated Western countries are reluctant to answer Moscow's questions about their mercenaries in Ukraine.
In Mid-June, Russian Defense Ministry Spokesman Igor Konashenkov said mercenaries and military specialists from 64 countries are involved in hostilities in Ukraine, adding, about 2,000 foreign mercenaries are known to have been killed.
Russia attacked its neighboring state in late February, following Ukraine's failure to implement the terms of the Minsk agreements, first signed in 2014, and Moscow's eventual recognition of the Donbass republics of Donetsk and Lugansk. The German- and French-brokered protocol was designed to give the breakaway regions special status within the Ukrainian state.
The Kremlin has since demanded that Ukraine officially declare itself a neutral country that will never join the US-led NATO military bloc. Kiev insists the Russian offensive was completely unprovoked and has denied claims it was planning to retake the two republics by force.