Politics
2022-July-6  15:59
Iran Hopes for Resolution of Problems in Uzbekistan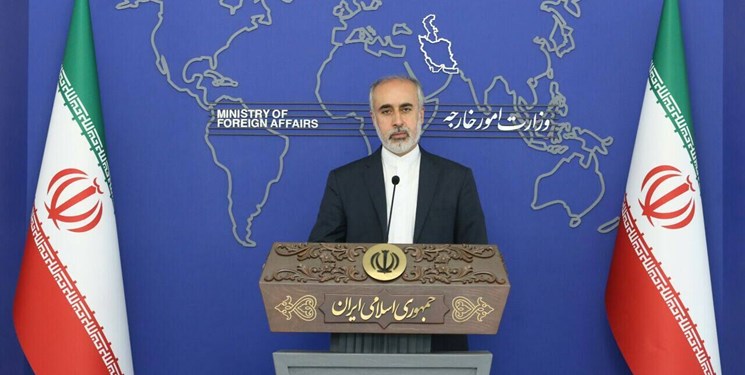 TEHRAN (FNA)- Iranian Foreign Ministry Spokesman Nasser Kana'ani underlined importance of Uzbekistan's security for Iran, and hoped for the resolution of problems in the Central Asian state by the Uzbek government.
Iran is closely monitoring the recent incidents and unrest in Uzbekistan, Kana'ani said.
Stability and security in Uzbekistan is highly important to the Islamic Republic of Iran and the region, he added.
Kana'ani underlined that the developments are an internal affair of the country, and expressed the hope that the government of Uzbekistan would soon resolve the problems in favor of its honorable people.
At least 18 people were killed and 243 injured during last week's unrest in Uzbekistan's autonomous province of Karakalpakstan, according to the country's authorities.
The unrest over planned constitutional changes affecting Karakalpakstan's status poses the most significant challenge yet to President Shavkat Mirziyoyev's rule since he rose to power from the post of prime minister in 2016, when his long-serving mentor Islam Karimov died.
Mirziyoyev on Saturday dropped plans to amend articles of the constitution concerning Karakalpakstan's autonomy and its right to secede, a day after protesters tried to seize local government buildings in the worst bout of violence in nearly 20 years.
The president also declared a monthlong state of emergency in the Northwestern province home to Karakalpaks, an ethnic minority group.